Description
We are happy to announce that The Living Well, Lululemon, No boundaries Coalition, and Divayogi have partnered up to bring Free Yoga to Baltimore!

Join us for this free Community Yoga class series for people of varying fitness levels and ages. Beginners are welcomed and encouraged.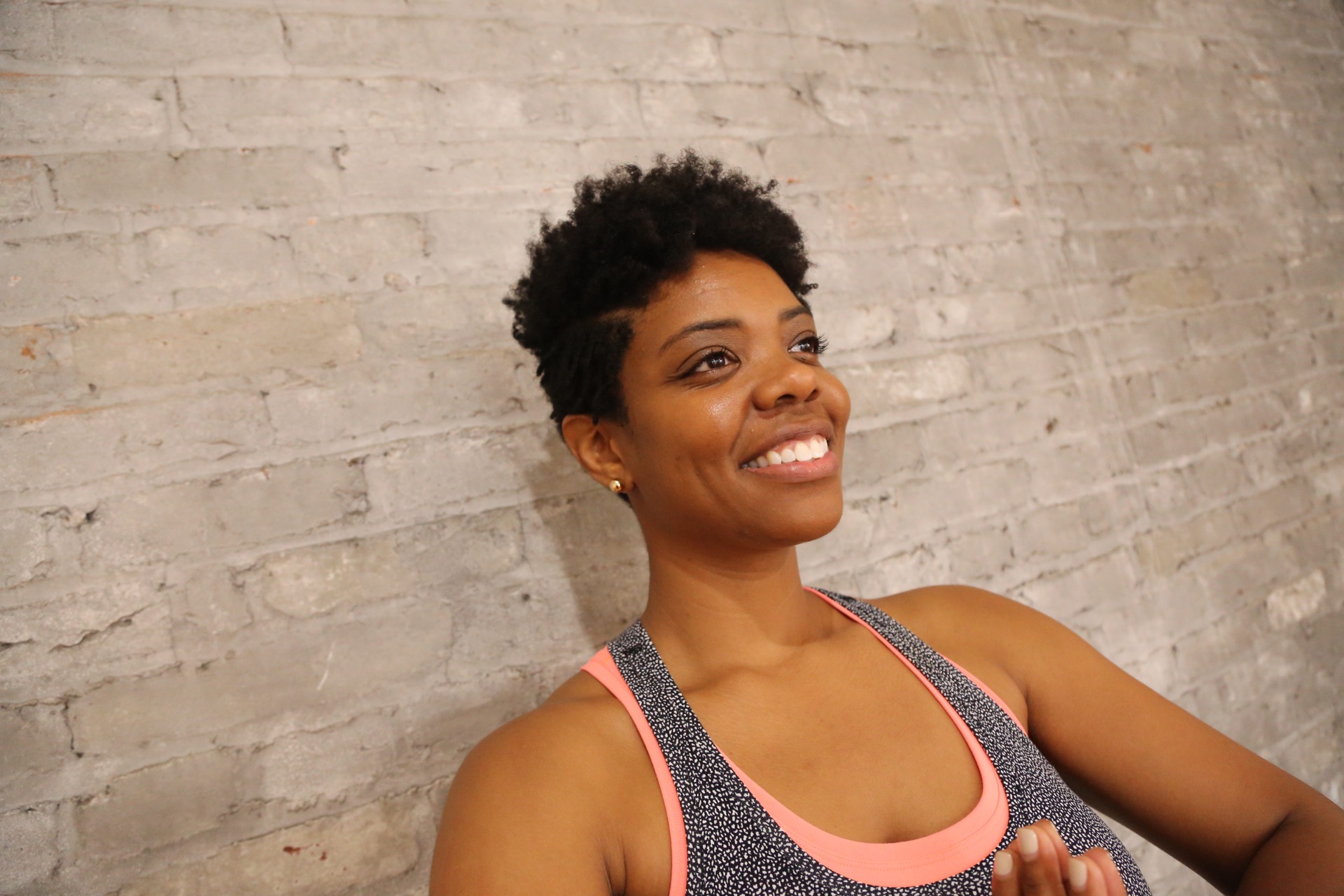 Frequently asked questions?

Q: What do I wear?
A: Please wear comfortable clothing that will allow you to move freely. T-shirt, sweats, shorts, leggings, etc.

Q: What if I am not flexible?
A: Yoga is not about how being a human pretzel. We meet you where you are and gently work from there.

Q: Is yoga a religion?
A: No. Yoga is a scientific, 8 "limbed" system that incorporates poses, meditation, breathing, and more. It is designed to help you achieve optimal wellness for your mind and body.

Q: How often should I practice?
A: The more you practice, the greater the benefits. Once a week is a great start!

It is The Living Well's mission to "remain dedicated to individual and community change by way of conscious expansion, soulful expression, and optimal wellness."

Lululemon Athletica: "Our vision for our store was to create more than a place where people could get gear to sweat in, we wanted to create a community hub where people could learn and discuss the physical aspects of healthy living, mindfulness and living a life of possibility. It was also important for us to create real relationships with our guests and understand what they were passionate about, how they liked to sweat and help them celebrate their goals. Today, we do this in our stores around the globe."

"Here to Be:" Lululemon's Here to Be program is "a community-based social impact program that makes the healing benefits of yoga and meditation accessible through best-in-class [community] partnerships." Learn more:www.lululemon.com/HeretoBe
The No Boundaries Coalition is a resident-led initiative to bring Central West Baltimore together across race, class and neighborhood lines to build a more unified and empowered community.
Divayogi is committed to bringing her knowledge of Yoga and Wellness to our Communities. She believes that we are all "Divine Individuals w/Valuable Assets!"