Description
Workshop Topic
Email Marketing: Building Blocks For Success

Course Overview
Email Marketing is the most powerful tool a startup can use to raise brand awareness and grow their revenue. This workshop will focus on learning about the importance of email marketing and will provide best practices and examples that will allow you to build successful email campaigns.

Workshop Outline
8:30am | Coffee & Donuts
8:35am | Introductions
8:40am | Class Begins
9:20am | Q&A
9:30am | Wrap up
About Our Teacher
Hank Hoffmeier is the Manager of Strategic Services at iContact. With a passion for all things digital and social, combined with more than 18 years of experience in sales and marketing, Hank enjoys partnering with organizations large and small to improve their marketing strategy. Hank is an author, speaker and host of a marketing podcast, Hank's Business and Marketing Tips, available on iTunes.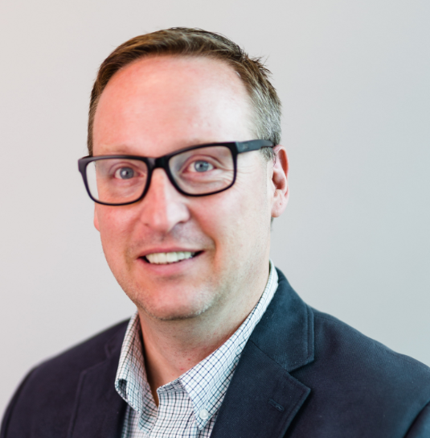 ---
Community Workshops
The Frontier is constantly growing, and we hope you and your business will come along for the ride with us!
Each month we will be offering various workshops on special topics as they pertain to your small business or startup. We will have a diverse group of experts from throughout the Triangle, some of which are tenants in this very building, teaching our classes in a small group setting.
A light breakfast and coffee will be provided so come get your morning started with us and do great things.