Community Workshop: A Crash Course in Cyber Security for Small Businesses
Description
Workshop Topic
Combat the Dark Side: A Crash Course in Cyber Security for Small Businesses
Course Overview

We will dive into how you can protect your business so it doesn't end up the same way the Death Star did. We will be covering the following topics:
"Aren't you a little short to be a Stormtrooper?" - How to identify phishing emails and attackers when they are hiding as your favorite things.
"The thermal exhaust port is only 2 meters wide, no one could hit that" - Keeping your PCs secure from the latest vulnerabilities

"

If we change the name of the file from 'Death Star Plans' to 'Stardust', no one will be able to steal them" - Keeping your data secure in the event someone does get in

"So the Rebels have stolen the Death Star plans, what do we do next?" - The importance of a solid Incident Response, Disaster Recovery, and Business Continuity Plan
Workshop Outline
8:30am | Coffee & Donuts
8:35am | Introductions
8:40am | Class Begins
9:25am | Q&A
9:45am | Wrap up
Location
The Bridge at The Frontier in The RTP
About Our Teacher
Joe Gross is the Chief Technology Officer at The Tek, the Triangle's leading provider of I.T. Managed Services and Cyber Security.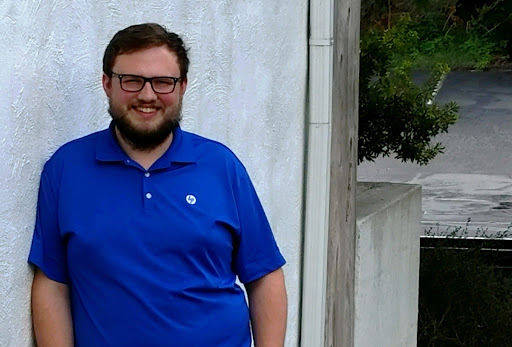 ---
Community Workshops
The Frontier is constantly growing, and we hope you and your business will come along for the ride with us!
Each month we will be offering various workshops on special topics as they pertain to your small business or startup. We will have a diverse group of experts from throughout the Triangle, some of which are tenants in this very building, teaching our classes in a small group setting.
A light breakfast and coffee will be provided so come get your morning started with us and do great things.