Description
Community Workshop
Entrepreneurs are do-it-yourselfers. You don't have to like taxes, but you do have to pay them. Don't you want to make sure you're paying Uncle Sam exactly what you owe and not a penny more? Come to our Community Workshop to learn 10 tax tips every entrepreneur should commit to memory.
Workshop Topic
10 Tax Tips for Entrepreneurs
About The Teacher
Genevia Gee Fulbright, CPA, CGMA is the President and COO of Fulbright & Fulbright, CPA, PA. Fulbright is a business advisor, corporate board director, and tax consultant. For over 25 years Fulbright has served a unique mix of clients from authors to attorneys; educators to emergency room physicians; movie directors to microbiologists; restaurant operators to real estate broker, and many more.
For fun, Genevia loves to travel, attend concerts, and spend time with her friends and family.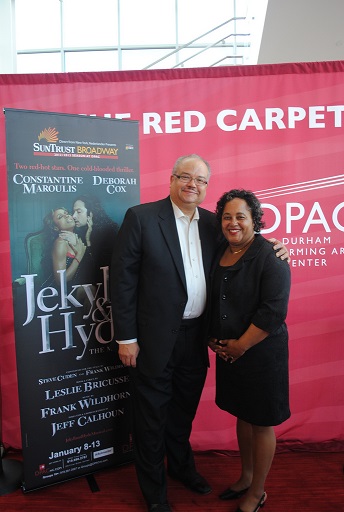 Community Workshops

The Frontier is constantly growing, and we hope you and your business will come along for the ride with us!
Each month we will be offering various workshops on special topics as they pertain to your small business or startup. We will have a diverse group of experts from throughout the Triangle, some of which are tenants in this very building, teaching our classes in a small group setting. The classes will always be free; we love this community and want to pay it forward in helping hit your next milestone.
A light breakfast and coffee will be provided so come get your morning started with us and do great things.
Workshop Outline

8:30am | Coffee & Donuts
8:35am | Introductions
8:40am | Class Begins
9:20am | Q&A
9:30am | Wrap up