Community Wellness Series - February - July 2021
About this Event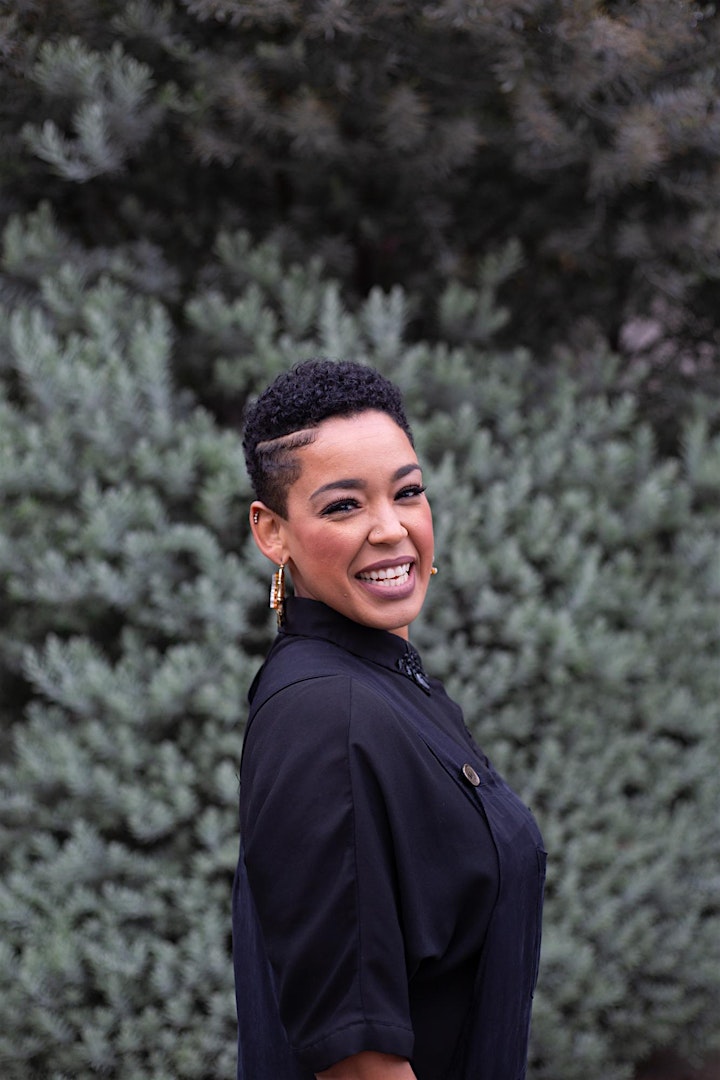 Community Wellness Series
Hosted by: Children's Institute
February 17: Dealing With...Difficult Things-Making Mindful Decisions in a Changing World
Without our choosing, covid-19 and quarantine have made us experts in dealing with difficult things. Among all of the complexities found in our current ways of living, how we decisions-making and how we do it, is an area with profound impact and often little attention. How do we make decisions? Who taught us? How do we make decisions under stress? How do we make difficult decisions when difficult things are happening? Please join the community as CII hosts the first workshop in the Wellness Series, Dealing With...Difficult Things-Making Mindful Decisions in a Changing World.
Who should attend:  
Anyone living and working in the Watts and South Los Angeles communities 
TRAINING Dates + Topics (attend any or all):
Week 1 - Wednesday, February 17 - Dealing With...Difficult Things-Making Mindful Decisions in a Changing World
Week 2 - Wednesday, March 17 - Topic TBD
Week 3 - Wednesday, April 21 - Topic TBD
Week 4 - Wednesday, May 19 - Topic TBD
Week 5 - Wednesday, June 16 - Topic TBD
Week 6 - Wednesday, July 21 - Topic TBD
About the Trainer:
Angela Hope Smith is a dynamic trainer, licensed therapist, facilitator, educator, and entrepreneur. Having served as a clinician ten+ years in community mental health and special education, Angela's creativity and desire to see wellness reach beyond traditional therapy spaces and into the working world lead to the co-creation of the company Wellness for the People. Although no longer in a therapeutic capacity, Angela continues to center self-determination, humor, and identity as important foundations of teaching, learning and relationship. Angela holds a Master of Social Work degree from San Francisco State University and received her License in Clinical Social Work from the California Board of Behavioral Sciences in 2015. Angela received her Bachelor of Arts Degree in Public Relations from Pepperdine University, where she currently serves as Director and Faculty of the Social Work Program.
In this workshop, participants will:
Learn what mindfulness is and the role it plays in improving social, behavioral, and emotional decision-making.
Explore and engage with mindfulness techniques and breath practices.
Learn and practice a decision-making model to support in mindful decision-making specially around Covid-19, quarantine, and the Covid-19 Vaccine.
This Wellness Series aims for participants to:
Increase awareness of the strength and abilities of our brains and bodies
Feel empowered, more informed, and more connected to self.
Experience connection to wellness that is useful, engaging, accessible, and timely.
Provide tangible tools, tips, and tricks for the physical, emotional, and mental wellbeing of ourselves and others.
Explore restorative practices proven to promote connection between our minds and our bodies.
HAVE FUN!!!
LOGISTICS INFO:
Participants should feel free to attend any/all of the trainings.  Those who register will be emailed the Zoom link to participate the Friday in advance of the training.  Post training a quick survey will be emailed to all participants.
Questions?
Yvette Martinez at 323-523-8601 or ymartinez@childrensinstitute.org