Community Wealth Forum: Creating Public Benefit from Individual Legacies. F...
Description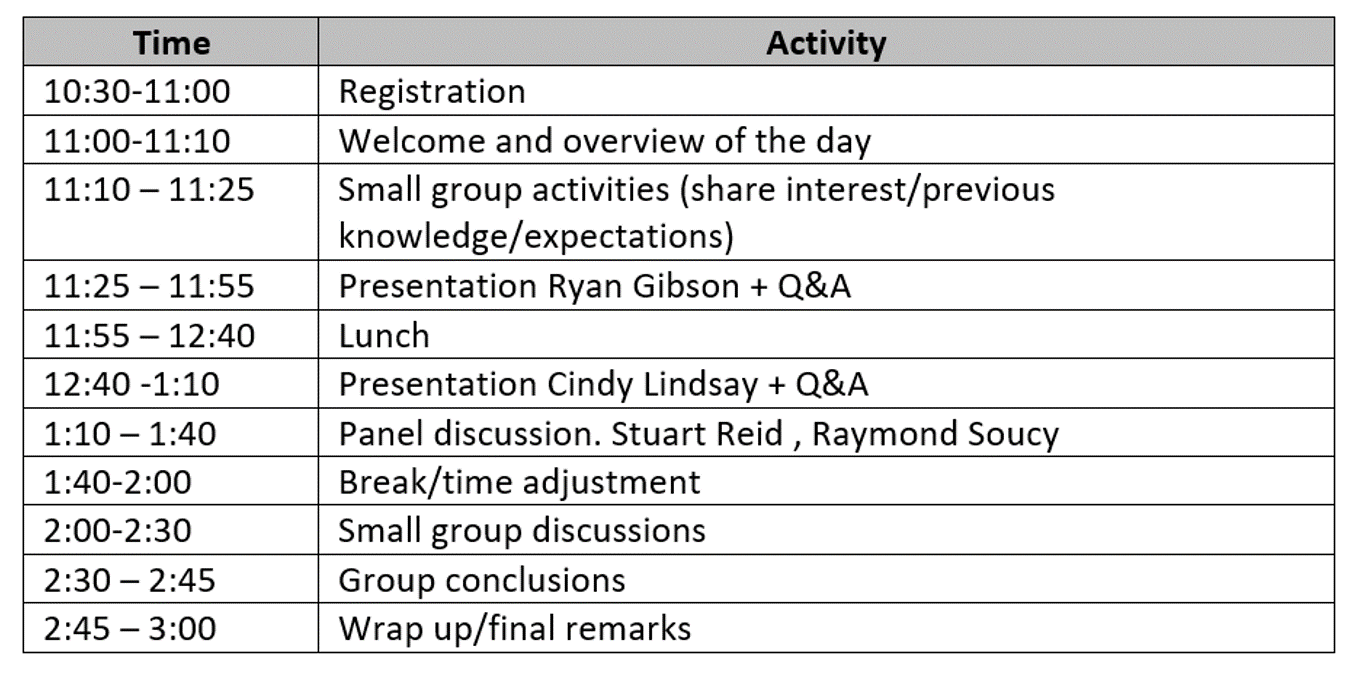 Why participate?
Community members and Foundation supporters will hear how to strengthen effective local relationships to sustain rural community vitality.
Not-for-profit organizations can exchange experiences and learn from one another about how to connect local philanthropy with community priorities.
Financial planners, municipal staff and leaders will learn how to keep wealth from leaving rural communities and how community foundations can promote local economic development goals.
* Light lunch will be provided.