Community WARRIORS Against Violence TRAINING: Stalking Investigations
Description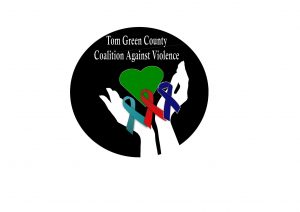 Multi-Segment Training
CEU's: TCOLE, Licensed Marriage & FamilyTherapists, Licensed Professional Counselors, Social Workers, CLE (some CEU credits may involve a small fee)
FREE LUNCH - Lunch Hosted by Golden Corral, The Coalition & The Family Shelter
$5.00 Free-Will Donation at the Door is appreciated!
---
8:30am-9:00am Sign-In

9:00am-10:30am Protective Orders
10:30am-12:00pm Family Violence and Stalking
12:00pm-12:45pm Lunch
12:45pm-2:00pm Stalking Investigations
2:00pm
2:15pm-4 :00pm: LGBTQ Communities: Addressing Gender & Sexuality-Based Violence
4:00pm-5:00pm: Enhancing cultural responsiveness to culturally diverse communities and highlight LGBT Latin@ communities

5:00pm Issue Certificates of Training

---
Protective Orders

Trainer: Tracy Grinstead-Everly, TCFV (Texas Council on Family Violence)

This interactive training provides participants with information about the laws, policies and practicalities of working with protective orders. Participants will gain knowledge about the purpose and terms of protective orders and the importance of a coordinated community response to support survivors. Topics include comparing protective and restraining orders, types of relief available, enforcement, foreign protective orders, the intersection of protective orders and firearms, and the role of protective orders in family law cases.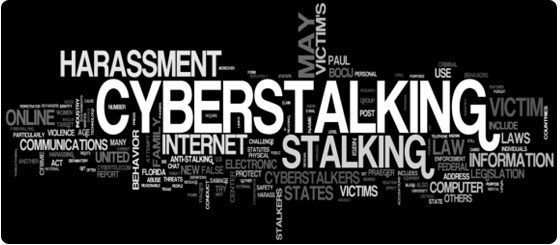 Family Violence and Stalking
Trainer: Tracy Grinstead-Everly, TCFV
This training provides an overview of stalking laws in Texas with a focus on the intersection of stalking and family violence. Participants will obtain a clear comprehension of the role technology plays within stalking as well as safety tips to assist survivors.
Police Investigation Techniques for Stalking
Trainer: Art Fuentes, Sonora Chief of Police
Understanding the Laws related to stalking cases
How to recognize and differences between stalking and harassment
How to use technology to help record and document incidents of stalking
Prevention tactics to avoid victimization (at work, shopping centers, restaurants, etc.)
Records needed by prosecutors.
LGBTQ Communities: Adressing Gender & Sexuality-Based Violence
Trainer: Jose Juan Lara Jr, MS, Casa de Esperanza/National Latin@ Network

This workshop will focus on the structures and norms in place that allow LGBT persons to be victimized and what service providers can do to create communities that are safe for LGBT communities. While many tactics of abuse in LGBT relationships are similar to heterosexual relationships, it is important to recognize there are some differences and additional forms of power and control. This workshop will provide participants with an overview of the prevalence of gender and sexuality based violence in LGBT communities, detail the unique experiences that these survivors face when navigating the criminal justice system and support services, and provide recommendations to service providers on better supporting LGBT survivors.

Culture and Gender Based Violence: Enhancing Cultural Responsiveness to Survivors of Family and Sexual Violence
Trainer: Jose Juan Lara Jr, MS, Casa de Esperanza/National Latin@ Network
Survivors of diverse communities may face challenges when systems of help are not responsive to their cultural identity. For survivors of gender based violence, these challenges present additional barriers towards accessing services and obtaining fair outcomes. Recognizing and respecting individual cultural differences are important to sensitive and effective work with survivors. In addition, differences in concepts of suffering and healing can influence how individuals may experience the effects of gender based victimization and interaction with systems of help.