Join the N&O for a community forum at the end of each month. A panel of experts will be discussing the topic at hand, followed by a Q&A.
About this Event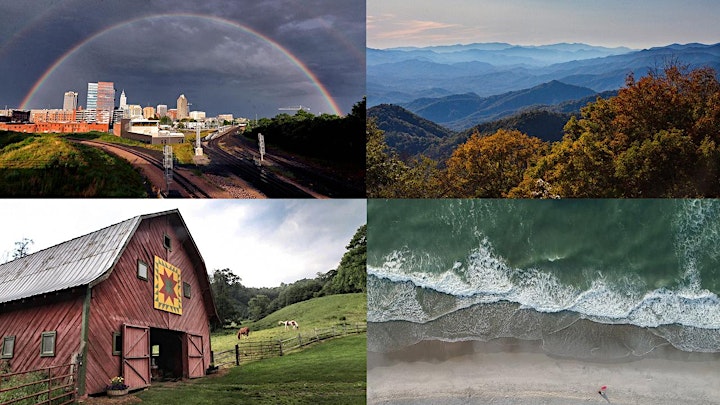 February Topic: See the 100 sides of North Carolina
News & Observer photographers and reporters created a mosaic of North Carolina by visiting all of its 100 counties. Come learn what they saw and heard and how they captured the vast diversity of North Carolina one county at a time.
Join us as we hear from News & Observer visuals editor Scott Sharpe, reporter Martha Quillin, photographers Julia Wall and Travis Long
Produced by the N&O Opinions team