Description
The Lighthouse is excited to announce that Dr. Mark Shaw is coming to Fort Wayne for a FREE community training seminar. Dr. Shaw is a published author, pastor, and a leader in the biblical counseling movement.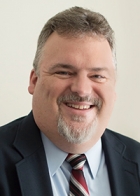 Why Do I Struggle?
Session 1 - 9:00 to 9:45 - The Addict in You
Session 2 - 10:00 to 10:45 - Understanding Temptation
Session 3 - 11:00 to 11:45 - Biblical Insights into Addiction
Session 4 - 12:00 to 12:30 - Q & A Lunch
Saturday July 15th 9:00 a.m. to 12:30 p.m.

Aboite Baptist Church
5700 Homestead Rd.
Fort Wayne, IN 46814

Lunch is optional and is provided for a $10 donation

Free Book "New Wine" from Focus Publishers for all participants, a $20 value.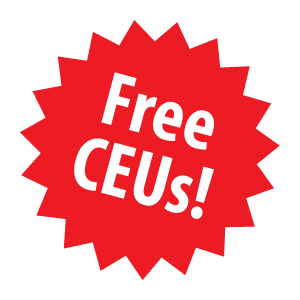 We have also partnered with Gret Machlan, LLC to provide 2.5 CEU's for FREE!
Please bring your license number to the event to register for the FREE CEU's.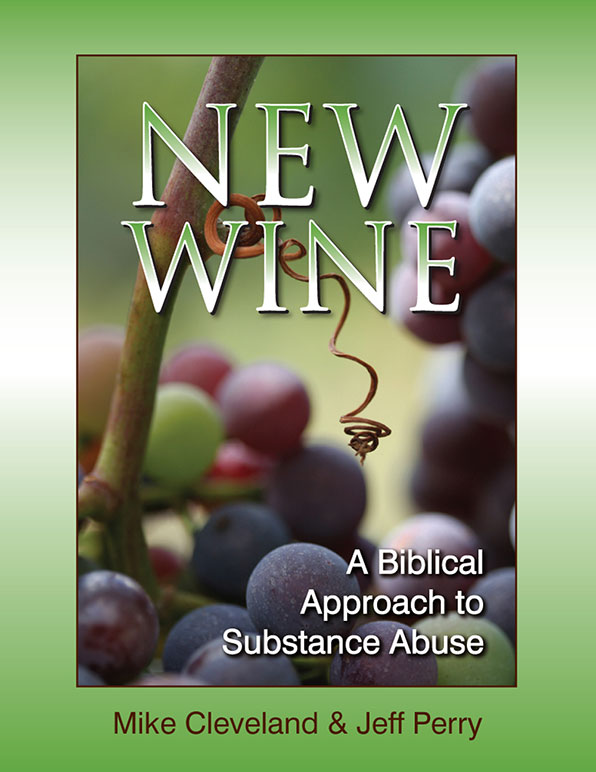 For more about The Lighthouse please visit us at www.BiblicalLifeRecoveryCenter.com
The ​Indiana Behavioral Health and Human Services Licensing Board has approved Gret Machlan, LLC to provide Category I Continuing Education for LSW, LCSW, LMHC, LMFT, LAC, and LCAC. However, licensees must judge the program's relevance to their professional practice
(License Number: 98000747A)
​.​