Description
House of Two Spirits Tipi was founded by Pamela Robins in March 2018 in order for people to have a sacred space for healing, spiritual growth and connection to the things that were part of her own healing journey - nature, animals and meditation. Pamela credits meditation as the medicine that allowed her to graciously navigate her way through cancer, divorce, death of her mother, financial loss and ultimately the Woolsey Fires which burned the first Tipi and her home to the ground. She rebuilt and is here to share her heart and this new Tipi with all who need to feel safe, supported, powerful and loved.
>>>>>>>>>>>>>>>>>>>>>>
Talking is healing. This night is dedicated to allowing our voice the opportunity to speak and to release what is necessary in order to allow energy to flow, emotions to no longer be held to create dis-ease. There will be no feedback given, only non-judgement and loving support in the sacred circle that our group creates.
When we speak, we empower ourselves and others.
>>>>>>>>>>>>>>>>>>>>>>
Where: House of Two Spirits Tipi - Located on a Private Ranch in Agoura Hills (address provided upon sign up)
When: Wednesday, August 21, 2019
Donation: $10
Venmo (without fees) @PamelaRobins

Space is limited, please reserve early to hold your spot.

Parking is plentiful inside the gates of the property.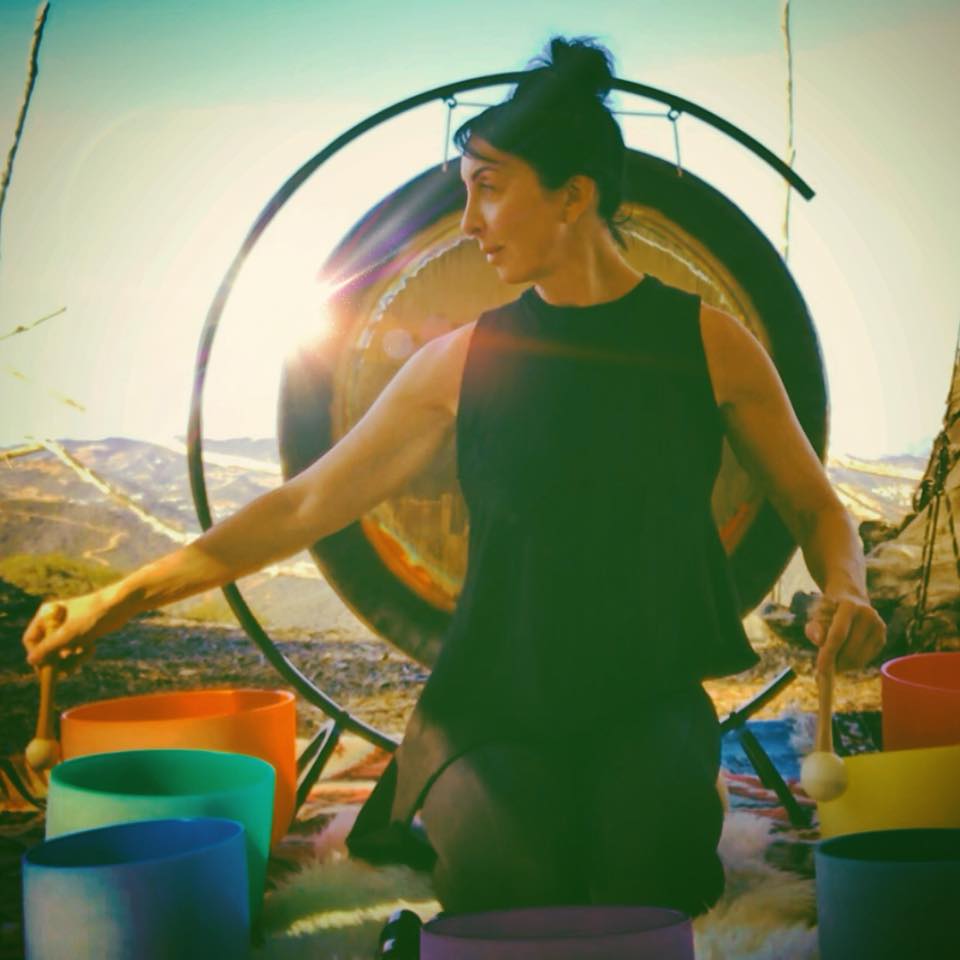 Pamela Robins is the Founder of House of Two Spirits Tipi and is an enthusiastic student of continuous learning and personal growth through traditional therapy; intuitive studies and guidance; healing work (breath, movement, sound and meditation); and nature. She is an animal lover and advocate, as well as an entrepreneur, inspirational guide, speaker, teacher, healer and now author of the new book Meditating with Animals: How to Create More Conscious Connections with the Healers and Teachers Among Us. The book was written after Pamela experienced a series of major life challenges in rapid succession, forcing her to let go of life as she knew it in order to rediscover herself and her passion for healing and championing others.
Pamela is a yoga, meditation, Reiki and sound healing practitioner; and a fitness enthusiast. She has completed her 200-hour Yoga Teacher Training Certification, Reiki 1 + 2 Certification and Sound Healer Practitioner Certification to deepen her own practice in order to share the gifts, teachings, wisdom and magic bestowed upon her during her journey of self-discovery.
Pamela teaches sound healing classes regularly at The Den Meditation and Unplug Meditation in Los Angeles and works with companies such as The Four Seasons Hotel, Google, Kaiser, CorePower Yoga, SoulCycle, Cielo Farms Malibu and Lululemon.
Website: www.pamelarobins.com | Instagram: meditatingwithanimals