Description

JOIN FELLOW SLOW FOOD ENTHUSIASTS in the kitchen at Community Servings where we'll prepare and package meals for their clients, their dependent families, and caregivers. Appealing, nutritious meals send the message to those in greatest need that someone cares.
A not-for-profit food and nutrition program providing services throughout Massachusetts and in Rhode Island, Community Servings provides made-from-scratch meals to homebound and critically ill individuals and their families. Since its founding in 1990, Community Servings has delivered over 7 million nutritionally tailored meals in the region. They rely on volunteers to help prep and package 2,600 nutritious, made-from-scratch meals each day. Join us and make a meaningful difference in someone's life while having fun, too!
VOLUNTEERS MUST:
Be at least 13 years old

Wear long sleeves

Shoes that completely cover the foot (like sneakers)

Long pants without rips or tears

Be 100% healthy to volunteer!

Arrive at time of shift for a mandatory orientation. If you miss the orientation, you will not be allowed to volunteer in the kitchen.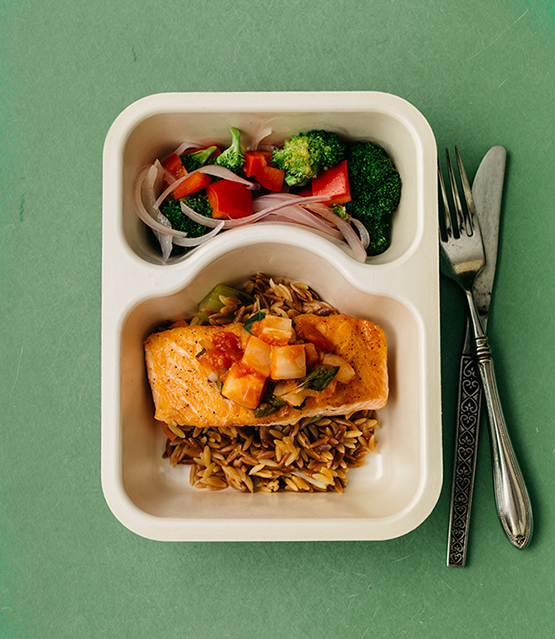 COMMUNITY SERVINGS MEALS ARE:
Provide adequate calories and protein to support health during illness & healing
Cooked using healthy fats and minimal added salt
Evocative of warm memories and feelings of comfort
Culturally appropriate
Designed to provide 50-67% of daily nutrition
Tailored to meet the medical and nutritional needs of each client fighting illnesses like HIV/AIDS, diabetes, cancer, multiple sclerosis, and many others.
Those interested can gather for a cold one after the shift at nearby Turtle Swamp Brewing for a mini Slow Food Spring Social!
3377 Washington St, Jamaica Plain, MA 02130
Includes a guided tasting of Turtle Swamp's current offering. Food will be available for purchase from the Meadowlark Butcher and Grocer's popular Sausage Pop-Up where butcher Max Gitlen demonstrates his #1 goal of sustainability and shows off his culinary creativitiy.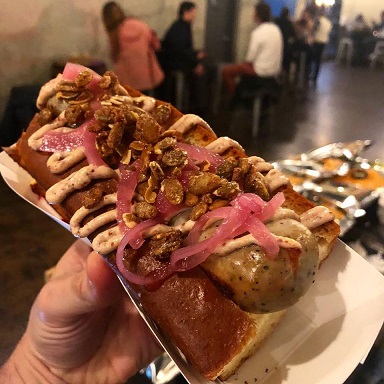 Organizer of COMMUNITY SERVINGS KITCHEN VOLUNTEER NIGHT + SLOW FOOD SPRING SOCIAL
Slow Food Boston is a local chapter of an international food movement that supports "good, clean, fair food for all." We believe in building communities around the sensory experiences associated with food in order to create and sustain healthier relationships, environments, and citizenry. We seek to celebrate the diversity of food traditions to discover the bonds we share across cultures, continents, and kitchen tables. Every day we harness individual expertise and communal passion to work towards a better for system for all. And at the end of each, we don't think there's anything better than good food and good drinks shared with good friends. Here at Slow Food Boston we work to promote foods grown, produced, and prepared here in Massachusetts and throughout New England. We seek to raise awareness of sustainability issues and to host events that are just plain fun.
Please consider joining us today!
About Slow Food: Slow Food is an international volunteer-run organization committed to building communities through the food we eat, promoting GOOD, CLEAN and FAIR food for all. With a network of over 150,000 volunteers across the globe, we are collectively committed to supporting efforts in making our food supply more sustainable, cleaner, and accessible for all.