Community Screening- UNLOCKING THE CAGE 5/1/17 Smith Rafael Film Center

Monday, May 1, 2017 from 12:00 PM to 2:00 PM (PDT)
Event Details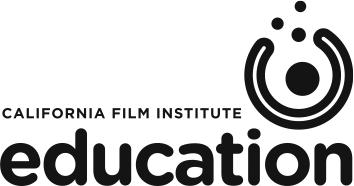 UNLOCKING THE CAGE 
A film by D.A. Pennebaker and Chris Hegedus 
Monday, May 1
12:00pm - 2:00 pm
Smith Rafael Film Center
1118 Fourth St
San Rafael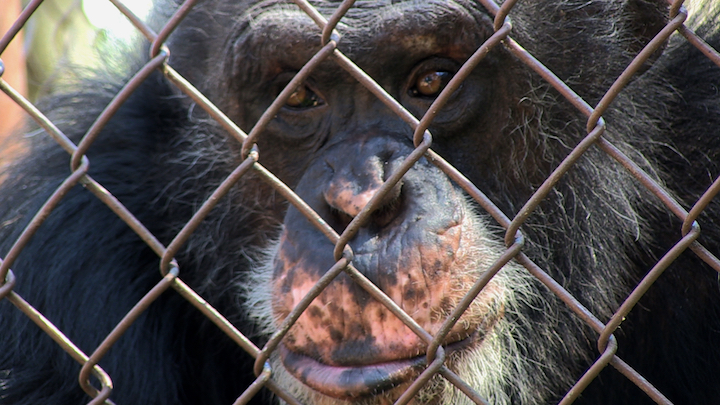 click photo to view trailer 
Unlocking the Cage follows animal rights lawyer Steven Wise in his unprecedented challenge to break down the legal wall that separates animals from humans. After thirty years of struggling with ineffective animal welfare laws, Steve and his legal team, the Nonhuman Rights Project (NhRP), are making history by filing the first lawsuits that seek to transform an animal from a thing with no rights to a person with legal protections. Supported by affidavits from primatologists around the world, Steve maintains that, based on scientific evidence, cognitively complex animals such as chimpanzees, whales, dolphins, and elephants have the capacity for limited personhood rights (such as bodily liberty) that would protect them from physical abuse. Using writs of habeas corpus (historically used to free humans from unlawful imprisonment), Wise argues on behalf of four captive chimpanzees in New York State. Unlocking the Cage captures a monumental shift in our culture, as the public and judicial system show increasing receptiveness to Steve's impassioned arguments. It is an intimate look at a lawsuit that could forever transform our legal system, and one man's lifelong quest to protect "nonhuman" animals.
Discussion and Q&A following screening 
Joyce Tischler
General Counsel
Animal Legal Defense Fund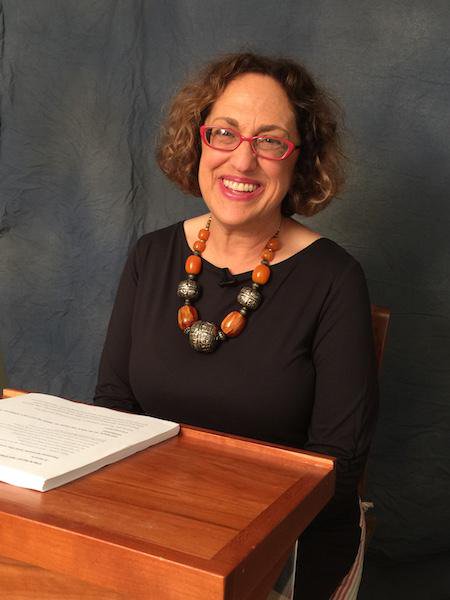 As founder of the Animal Legal Defense Fund in 1979, California attorney Joyce Tischler has helped create and shape the emerging field of animal law. Joyce litigated some of the Animal Legal Defense Fund's earliest cases, including a 1981 lawsuit that halted the U.S. Navy's plan to kill 5,000 feral burros, and a 1988 challenge to the U.S. Patent Office's rule allowing the patenting of genetically altered animals. She was the Animal Legal Defense Fund's first executive director for 25 years and now serves as the agency's general counsel.
Joyce met Steven Wise at the first conference of animal rights attorneys held in 1981, and they have been friends and colleagues ever since. Steven Wise served as the President of the Animal Legal Defense Fund for 10 years before he left to found the Nonhuman Rights Project. Joyce and Steven are co-authors of an article titled "Manumission for Chimpanzees," which will be published later this year in the University of Tennessee Law Review.
 Free ticket reservations to this screening are available 
ONLY through this EVENTBRITE invitation
FIRST COME - FIRST SERVED
SEATING IS NOT GUARANTEED
If after reserving tickets you find that you or your group cannot attend, please cancel your reservation. 

                 For information about CFI Education visit www.cfieducation.cafilm.org

Have questions about Community Screening- UNLOCKING THE CAGE 5/1/17 Smith Rafael Film Center?
Contact CFI Education
When & Where

Christopher B. Smith Rafael Film Center
1118 Fourth Street
San Rafael, CA 94901


Monday, May 1, 2017 from 12:00 PM to 2:00 PM (PDT)
Add to my calendar
Organizer
CFI Education
CFI Education provides students of all ages and of diverse backgrounds the opportunity to learn about themselves and the world through film.

 
Community Screening- UNLOCKING THE CAGE 5/1/17 Smith Rafael Film Center