Community Screening - A BITTER LEGACY 1/30/17

Monday, January 30, 2017 from 12:00 PM to 2:00 PM (PST)
Event Details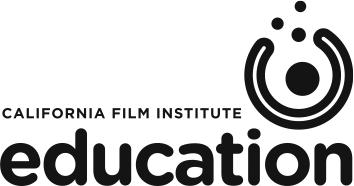 A Bitter Legacy
Directed by: Claudia Katayanagi

Monday January 30
12:00pm - 2:00 pm
Smith Rafael Film Center
1118 Fourth St
San Rafael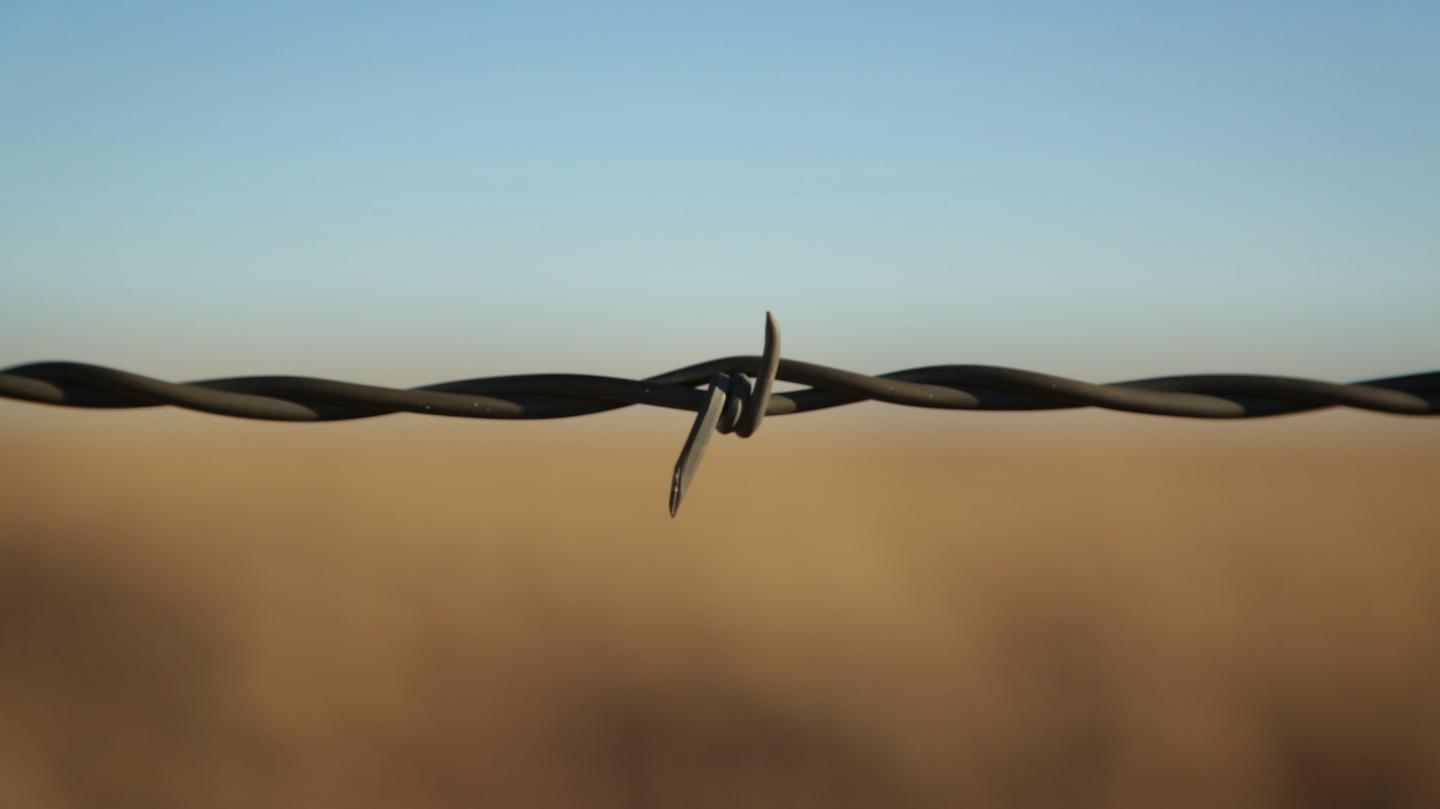 Click photo to view trailer 
The Japanese American incarceration camps are a widely known shame.
Less known is that some camps were secret prisons to isolate US citizen "troublemakers" from other prisoners. A Bitter Legacy looks at those "Citizen Isolation Centers", now considered to be precursors to Guantanamo, and examines the similarities to issues facing us today, regarding racism, immigration restrictions and the denigration of entire peoples based on their race, religion and ethnic background.  
 Q & A following the screening with: 
Claudia Katayanagi (director)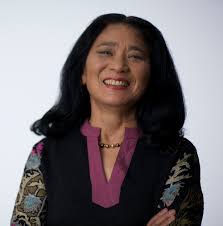 Claudia is a filmmaker with 30 years of experience in the San Francisco Bay Area film community. Working, watching and learning from so many award-winning directors, she has been applying those lessons to producing and directing films of her own in the last few years. 
She has produced and directed four short films for the National Japanese American Historical Society on several Japanese American community leaders. Several of these films are being shown in the Building 640: Military Intelligence Service Museum under the auspices of the National Japanese American Historical Society. 
In 2014, Claudia directed a 16-minute short for the Keiko Fukuda Judo Foundation, went to the Punjab region in India where hundreds of young Indian women are learning judo as a means of defending themselves against rape and abuse. She is currently in the process of directing a film about two former Japanese American Military Intelligence Service men, Captain Frank Masuoka and T/3 Frank Higashi, with a focus on their wartime and post-war experience in Okinawa for the National Japanese American Historical Society. 
Claudia is also producing and directing a documentary about the United States Government Department of Justice Camps where thousands of Nikkei were imprisoned because they or their parents were not yet American Citizens.
***
 Free ticket reservations to this screening are available 
ONLY through this EVENTBRITE invitation
FIRST COME - FIRST SERVED
SEATING IS NOT GUARANTEED
If after reserving tickets you find that you or your group cannot attend, please cancel your reservation.  

                 For information about CFI Education visit www.cfieducation.cafilm.org

When & Where

Christopher B. Smith Rafael Film Center
1118 Fourth Street
San Rafael, CA 94901


Monday, January 30, 2017 from 12:00 PM to 2:00 PM (PST)
Add to my calendar
Organizer
CFI Education
CFI Education provides students of all ages and of diverse backgrounds the opportunity to learn about themselves and the world through film.

 
Community Screening - A BITTER LEGACY 1/30/17