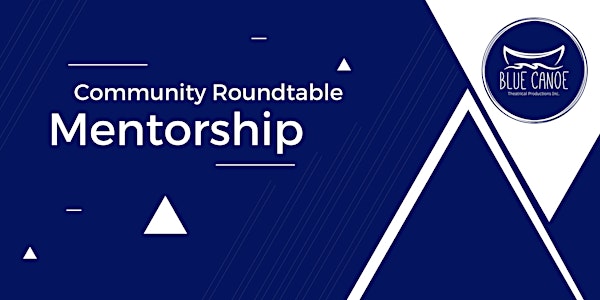 Community Roundtable- Mentorship
A community roundtable to help develop Blue Canoe's mentorship program in a way that supports the Kingston community.
About this event
We are looking to revamp our mentorship program in a way that will help support young artists and art workers as well as fill the need in the community to develop young talent that will support the future of the arts in our community. We are looking for input from those who may be interested in becoming mentors and young people who are interested in building connections in the community through mentorship.
We will be presenting our current plan for the program, asking questions to help us guide the next steps of the process and hear any hopes you may have for the program.