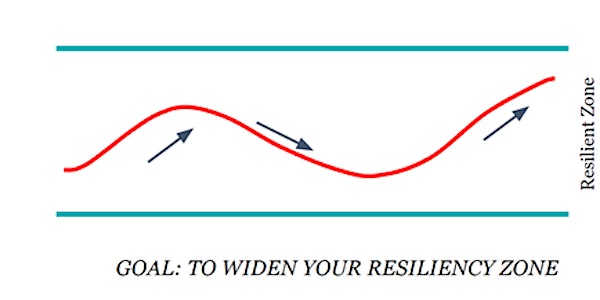 Community Resiliency Model (CRM) for APIDA Therapists and Community Leaders
Community Resiliency Model (CRM) Training for APIDA Mental Health Professionals and Community Leaders
About this event
Asian Mental Health Professionals of Georgia (AMHPGA) is proud to partner with Community Resiliency Model (CRM) Georgia to offer a training on CRM. Linda Grabbe, PhD, FNP-BC, PMHNP-BC, FAAN (Clinical Assistant Professor of Nursing at Emory University) and Liezl de la Cruz, BSN, RN (pursuing MSN in Pediatric Nursing at Emory University) have graciously offered to conduct a CRM training for the APIDA community in response to the recent shootings in Atlanta and Indianapolis. We invite APIDA mental health professionals and community leaders to learn about how trauma can affect their mental and physical health and learn 6 skills they can use to regulate their nervous system in stressful times. CRM is easy-to-learn and accessible for all. Please join us on this groundbreaking event for the APIDA community.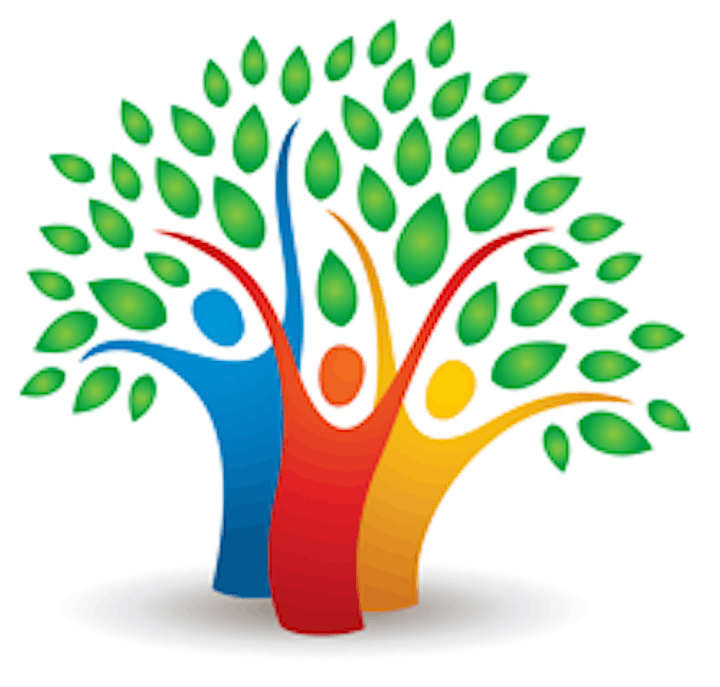 The Community Resiliency Model (CRM) is a low-intensity intervention which teaches easy-to-learn skills to manage the agitation, anxiety, numbness, sadness, and despair of emotional dysregulation, which can be brought on by stressful personal or professional situations. CRM is trauma-informed and resiliency-focused.
CRM is a skills-based wellness and prevention program that provides a biological, non-stigmatizing perspective on normal human reactions to stress and trauma. The primary focus of this stabilization program is to learn to reset the natural balance of the nervous system. CRM skills help people understand their nervous system and learn to track sensations connected to their own wellbeing. CRM is both restorative and preventive (Miller-Karas, 2015).
CRM skills are useful for self-care. They can be taught as a peer-to-peer program in a variety of contexts. Clinicians, educators, and other frontline helpers responding to stress and trauma can apply CRM skills in medical and counseling centers, home visits, classrooms, faith communities, and crisis situations in the field. Skills can help prevent burnout among frontline personnel. CRM is a valuable resource for individuals coping with chronic stressors such as physical pain, recovery from addiction, and grief and loss. A range of persons that suffer the effects of cumulative trauma (e.g., violence, poverty, racism, homophobia) benefit from these tools.