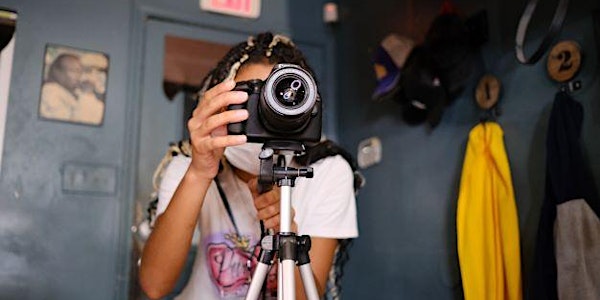 Community Reporting Fellowship Q&A Webinar
Join Lede New Orleans for a live Q&A webinar about the Community Reporting Fellowship!
About this event
Applications for the Spring 2023 Community Reporting Fellowship are open! Learn more about the application process, who the fellowship serves, and what fellowship work looks like.
The Lede New Orleans Community Reporting Fellowship program is for creative professionals, age 18-25, who are interested in community media and want to drive change within their community. The 16-week program specifically supports Black, Indigenous, People of Color, Latinx, and LGBTQ+ people, ages 18-25. As a fellow, you will develop your writing, interviewing and video skills through hands-on reporting work exploring a topic relevant to the day-to-day lives of communities in and around New Orleans.
During this webinar, we'll introduce Lede New Orleans and our mission, connect you with previous fellows to learn more about the program, and answer your questions. Contact Jen Larino at jen@ledenola.org with any questions!