About this Event
It can be difficult to recycle many items that aren't collected by traditional recycling programs.
In honor of the Girl Scout Birthday and Green for Good, bring your recyclables to the Vernon Hills Gathering Place.
Accepted Items
Electronics
Any & All Books
Any & All LP Records
Any & All Crayons
Keys (household, luggage, car)
Any and All Musical Instruments
Holiday Lights
Cords (phone, computer, etc.)
35 mm Film Canisters
Eyeglasses & Sunglasses
Hearing Aids
Bowling Balls
Plastic Bread Tags
Corks
Disks: CD/DVD/Laser/Video Game - NO CASES
Box Tops for Education
X-ray, MRI, and Lithographic Film
Like New Art Supplies & School Supplies
Old Towels and Blankets
Brita © pitchers, filters and packaging
NOW © brand food and toothpaste packaging
Clif Bar © packaging and foil lined wrappers from any other energy bar brands
Burts Bees © personal care, beauty care and lip care packaging
Camp Collections
Toilet paper rolls
Paper towel rolls
2L bottles
Camp friendly magazines
Plastic water bottles (the ones with the small caps)
Milk jugs
Candles
Cardboard egg cartons
Newspaper
American Flags that are ready to be retired
Crayons/Used Crayons
Thin cardboard (Cereal boxes, Tissue boxes, Cookie Boxes)
Pasta Sauce Jars
Old Records
Silverware (old folks/spoons)
Miscellaneous Fabric- various sizes, patterns, colors
CD's
Additional items may be announced!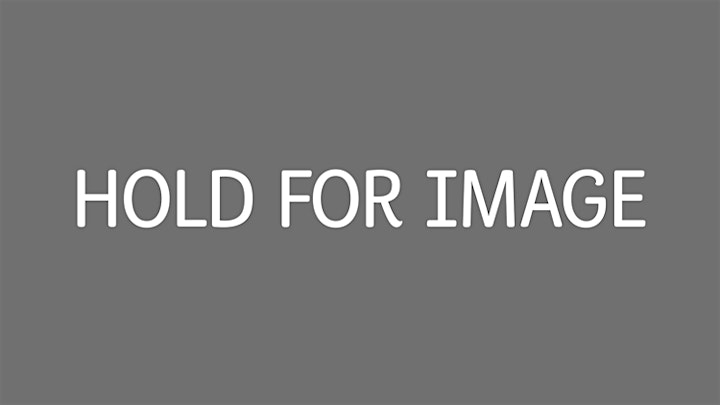 Go Green for Good
Our goal is for everyone—whether a Girl Scout or not—to join the movement and get excited about making the world a better place. Everyone who attends an official Go Green for Good pre-event will receive an exclusive patch.
Visit our website to tell us your story and to find additional events, service opportunities, and patch programs that all lead in to our main event, Green for Good.
The stories and photos shared from your personal green initiatives will help show the world our collective impact.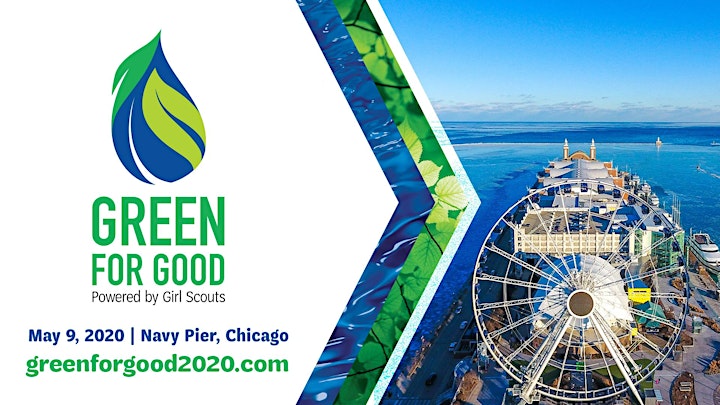 About Green for Good
May 9, 2020, Navy Pier, Chicago, IL
Green for Good is no ordinary expo! It's a life-changing, family-friendly experience to spark innovation, creativity, advocacy, and action to make the world a better place.
Hosted by the Girl Scouts of Greater Chicago and Northwest Indiana, Green for Good will feature a wide variety of learning experiences for all youth and their families.