Description
Community Policing
Where We Are, and Where We Could Be
Dr. Kirk Schneider and Dr. Ginger Charles in Conversation
What is the current state of police-community relations in the US, and how do we as a society move through moments of conflict in a way that honors each other's humanity, and leads to true progress and beneficial change for all parties involved? How do we foster relationships built on mutual trust and respect between police departments and the communities that they serve?
Join us for an evening of dialogue with Dr. Ginger Charles and Dr. Kirk Schneider as they discuss current research around community policing, as well as the future of police leadership development and dynamic approaches to community conflict resolution. Dr. Charles and Dr. Schneider are leading researchers and practitioners in the field, and have years of experience connecting research and practice to foster positive change in individuals, organizations, and communities.
The dialogue portion of the evening will be followed by a demo of the Experiential Democracy Dialogue approach to conflict mediation.
Refreshments will be provided.
About the Speakers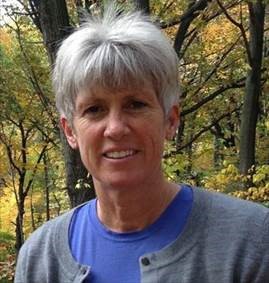 Dr. Ginger Charles is a retired police sergeant with 27 years in law enforcement, and the author of Police Pursuit of the Common Good: Reforming & Restoring Police Community (2016). Dr. Charles serves as the Director for Business Development and Operations at Saybrook University, where she received her Ph.D. in Health Psychology in 2005. Dr. Charles edited the most recent issue of the International Journal of Emergency Services entitled People Leadership in the police service: Future Opportunities, Challenges and Directions, which will serve as the foundation for an International Police Leadership Conference at Saybrook in April 2018.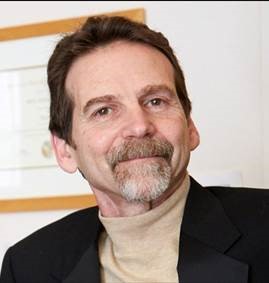 Dr. Kirk Schneider is a licensed psychologist specializing in depth psychology, a faculty member at Saybrook University and Columbia University, and the author of ten books, including: The Polarized Mind (2013); and The Spirituality of Awe: Challenges to the Robotic Revolution (2017). Dr. Schneider practices in San Francisco, and serves as President of the Existential-Humanistic Institute (EHI). Dr. Schneider is the pioneer of a dynamic conflict resolution modality known as Experiential Democracy, which will be highlighted at this event, and will serve as the framework for a full Experiential Democracy Workshop to be held at Saybrook University in February 2018.