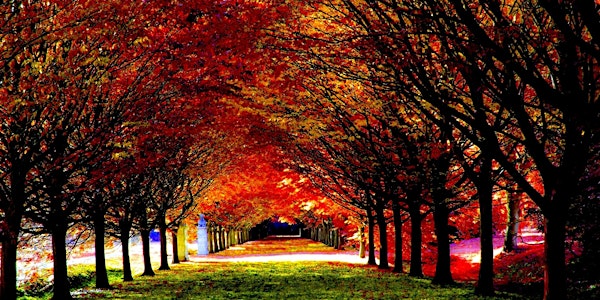 Community Poetry Night - Celebrating the Change of Seasons PLUS open mic!
Location
Community Hall
10350 Torre Ave
Cupertino, CA 95014
Description
Join us at the third Community Poetry Night of 2018 and celebrate the approaching end of summer and beginning of autumn!
The evening will begin with a brief presentation by the Cupertino Poet Laureate, Kaecey McCormick, followed by poetry read or recited by invited speakers. The floor will then open to the community for an open mic portion of the evening! Come to simply listen or come and share your original poetry or a poem written by someone else that captured your interest or heart. While poems on any topic are welcome, seasonal poems are especially appreciated! Please keep in mind that the event is in a public location and children may be present.
Open Mic Readers & Invited Readers – please place your name on the Reading Sheet upon arrival.
FOR MORE INFO EMAIL KAECEY - poetlaureaute@cupertino.org
RSVP: This event is open to the public. While tickets are not required for entry, a response is appreciated for planning purposes. Thank you!