Description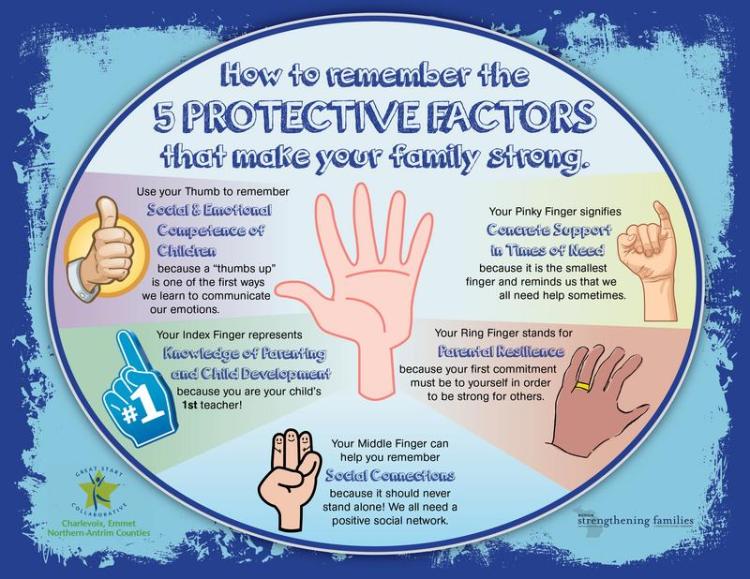 Description:
A Community of Practice is a group of people who come together to collaborate, share ideas, and share expertise in order to improve skills and practices. During the Protective Factors Community of Practice, we will come together to talk about the successes and challenges of strengthening families in our work, and focus on utilizing the Protective Factors as a model of family support.
Who should attend:
Family support staff working directly with families, supervisors and managers, and anyone else who want to collaborate on strengthening families through the Protective Factors.
FAQs:
Where is this meeting?
Safe & Sound Bayview, 3450 3rd Street, Multi-Purpose Room
How can I contact the organizer if I have any questions?
For questions, please contact Ricardo Eugenio at (415) 694-5864 or ricardo@sffsn.org.