About this Event
One hour a week of your time can help impact a young person who left foster care with few permanent supportive people. We are at a critical point where we need more people willing to come around young people. Our HOPE program is about working side by side with young people to help them move forward in their lives. At this event, you will hear from our young adults and our volunteer mentors. They will tell you how to get involved in this meaningful work. Our work is about growing up and growing together. Please join us for an inspiring evening.
For more information about our work, you can also check out our website: www.hopeCLE.org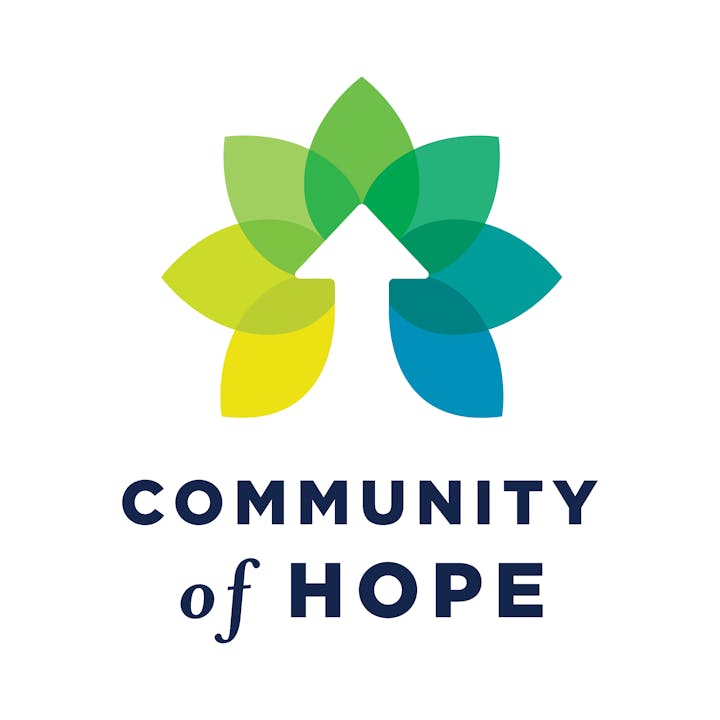 For a short video, please watch the quick cleveland.com interview above. The full article is on our website under "press".