COMMUNITY NETWORKING EVENT
Description
COMMUNITY NETWORKING EVENT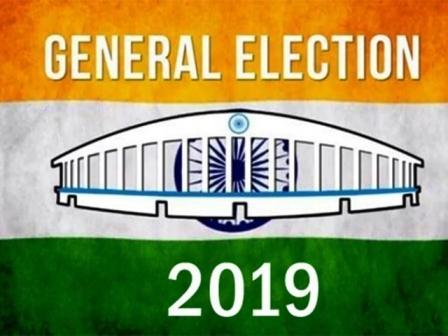 You are invited to a Rockstar Connect meet the candidates event at 4th Avenue Lounge, Thursday, September 26th, 6 PM to 9 PM.
This event is co-sponsored by Capitol City Networking , The Women For Progress, Griffith Financial Services LLC and Dependable Source Corp of MS.

It's a mix-and-mingle, meet the Noverber candidate special event and all may attend. Bring your old friends and new friends and connect with the November General Election Candidates.

4th Avenue Lounge is providing complimentary finger foods on a first come first served basis as well as the free event space. Attendees are encouraged to reciprocate the venue's generosity by making a beverage purchase and by tipping their servers. It is the Rockstar thing to do. Feel free to come early for dinner, or stay after for drinks.