Multiple Dates
Community Meeting - Central Avenue Block 2901 Study Area
Description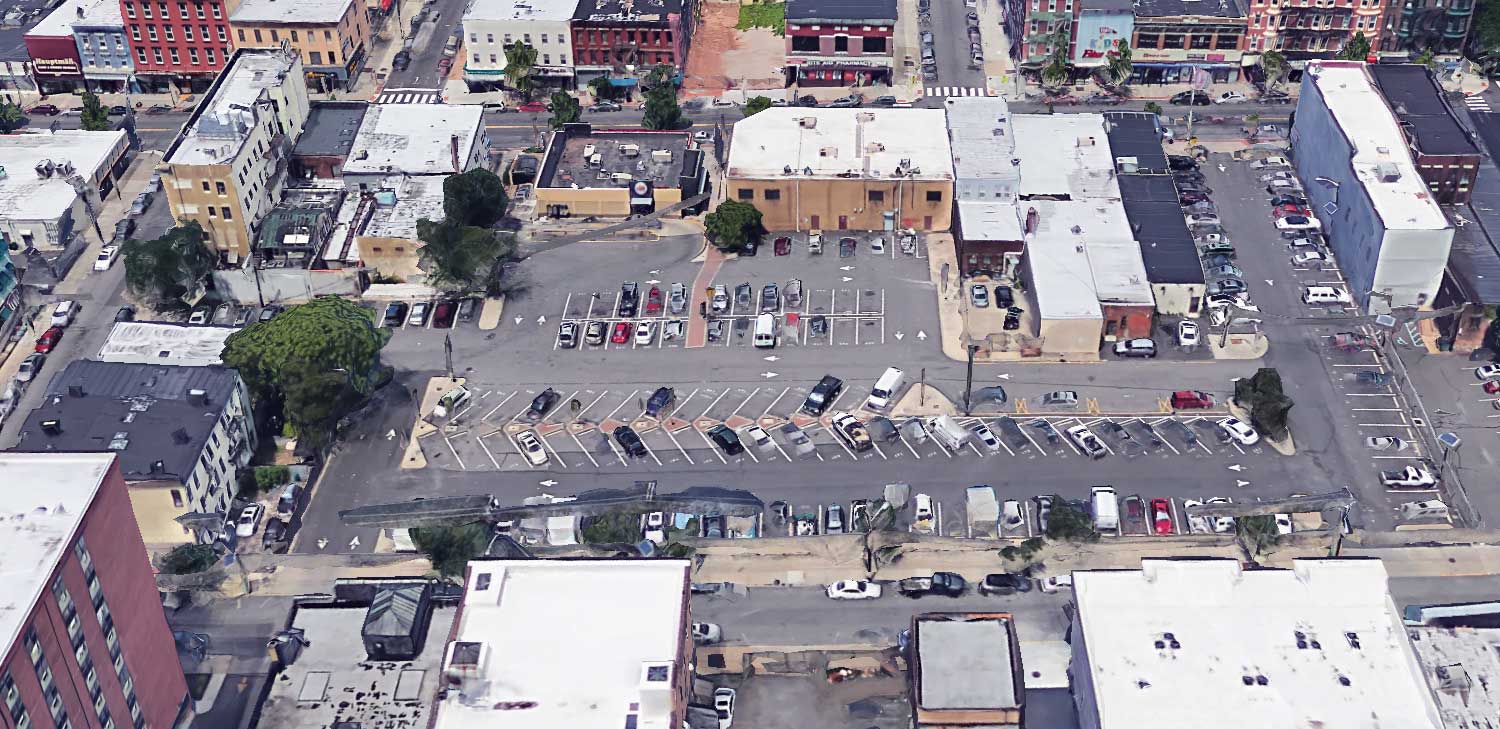 The Jersey City Division of City Planning, in partnership with the Central Avenue Special Improvement District Management Corporation, want your input on how to improve Central Avenue (specifically block 2901) to better meet community needs.
Most of the site is currently a municipal parking lot (fits 160 vehicles) which overflows during peak hours. The high demand for parking in the area calls for a municipal garage/ deck with a larger capacity be included in the site's future. What other possibilities would improve your main street neighborhood? In addition to building a new municipal parking garage, how about public space for a pedestrian plaza, artist markets, concerts, or holiday events? How do you feel about a new recreational facility? There could be much more to this project than just a new parking facility.
All members of the community are encouraged to attend, learn more about this study, and provide feedback. The goal is to create a collective vision for the site and Central Avenue. In order to accommodate most people's availability, there are three (3) separate opportunities to participate. Please make sure to RSVP for the specific event date you plan on attending.
Community input will shape the future redevelopment plan. Are you not available to attend any of the three meetings? Your feedback is important and we still want to hear from you. Email your ideas and vision to Improvements@jcheights.com.
Please note, Central Avenue Block 2901 Study Area was determined to be an area in need of redevelopment and more specifically as a non-condemnation redevelopment area. This means eminent domain will NOT be used or part of the redevelopment plan. The initial study was approved by the City Council in November 2018 and is available online.