Location
District
216 Townsend Street
San Francisco, CA 94107
Description

Brought to you by: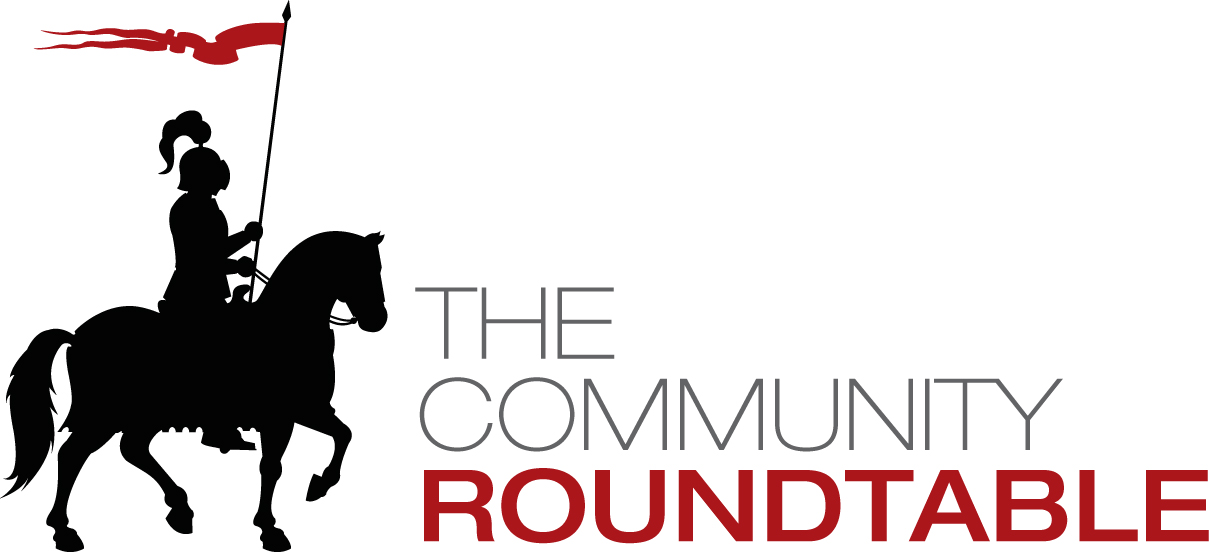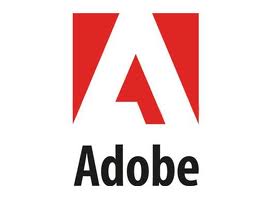 Join us to recognize and celebrate the tireless efforts of community managers throughout the Bay area. Started four years ago, Community Manager Appreciation Day sets aside the 4th Monday in January to stop and give a genuine thank you to those building and managing communities of all kinds.

We will be celebrating and thanking with a few drinks, some food and a lot of conversation and connections.

We hope to see you there!


Connect with your hosts:
@LithiumTech
@jowyang
@TheCR
@Yammer
@Adobe
@BrandleSystem
@GetSatisfaction
#CMADsf