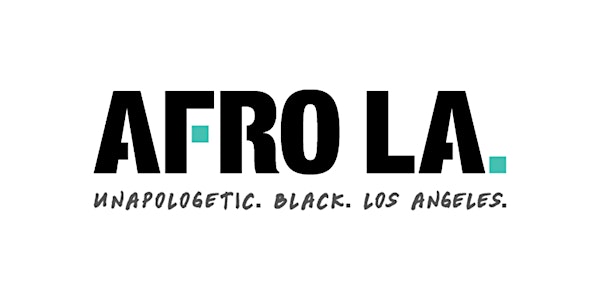 Community Listening Session
We want to make sure that we're covering what our community wants and needs. So, we're creating space to listen to feedback and concerns.
About this event
AfroLA strives to inform and educate people within and outside of Black communities. We're committed to creating content that provides context and nuance to existing narratives, challenges stereotypes and represents diverse experiences. But, we need your help to do that.
We need to know how we can best serve the community's news needs by understanding what you want and need from your local news. So, we're listening.
Join us for a discussion of how AfroLA can improve local news coverage. It's an open forum to share your ideas, honest feedback, concerns and criticisms.
We'll keep the Zoom open for 30 minutes after the event officially ends for anyone who wants to stick around and talk with AfroLA staffers one-on-one.