A workshop for community liaisons in the healthcare and behavioral healthcare industries.
About this event
Community Liaison "Musts"
• Prospecting and qualifying
• "Scheduled" Appointments
• Routing Schedule
• Target Markets
• Face-to-face
• Memorability
• Documenting Needs
• Legitimate Follow up
• Admit Walk Through
• Post Admit Follow up
• Staying Engaged
Attendees include:
Community Liaisons in the field of behavioral health employed by companies such as psychiatric hospitals, non-profits, recovery treatment centers, home health agencies, hospice, etc.
Presenter:
Stacie York, CRS
CEO
STACIE Helps, PLLC
Stacie is a senior behavioral healthcare executive and Certified Referral Specialist. She has thirty years of experience, eleven of which have been at the corporate level. Currently she owns and operates a behavioral health consulting firm called STACIE Helps. She has extensive experience in behavioral referral development.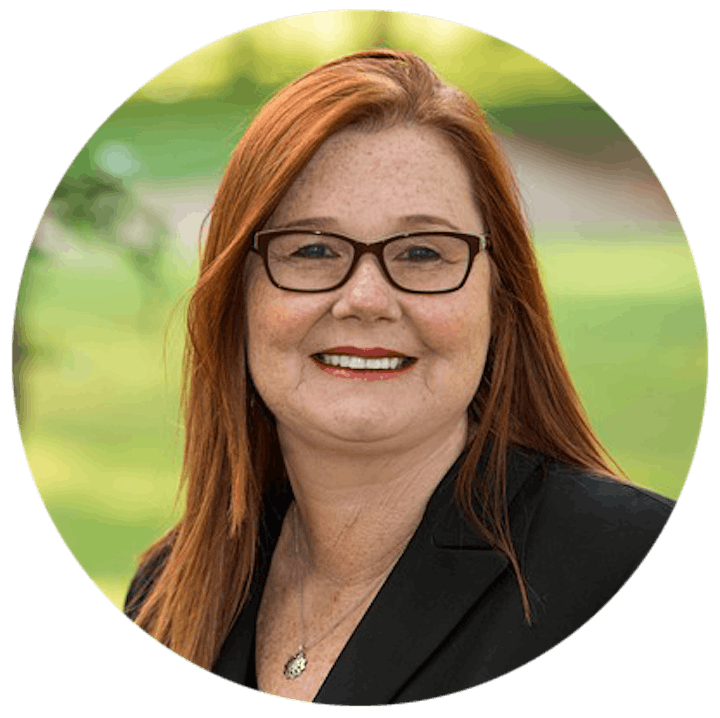 DISCLAIMER:
Proprietary or identifying referral information will not be discussed during this educational experience. Stacie will share her expertise in general terms and expect the same from attendees.