Description
NYC 10gen Office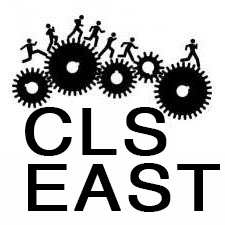 8:30am Attendees Sign In
9:00am Unconference Begins
12:00pm Lunch
5:00pm Unconference Ends
Advance: Join experienced community leaders and organizers to discuss, debate and explore the many avenues of building strong community in an open unconference setting.
Build: Learn and build on the experience of others well versed in the art of building strong community, and apply these concepts to your own community.
Connect: Meet, greet and build connections with a raft of community leaders, managers and organizers.
Logistics: Port Authority Terminal is right next to the venue. Coffee will be provided in the morning and the afternoon during the unconference.
Stay tuned for more updates... Twitter (@CLSEast), Google+