About this Event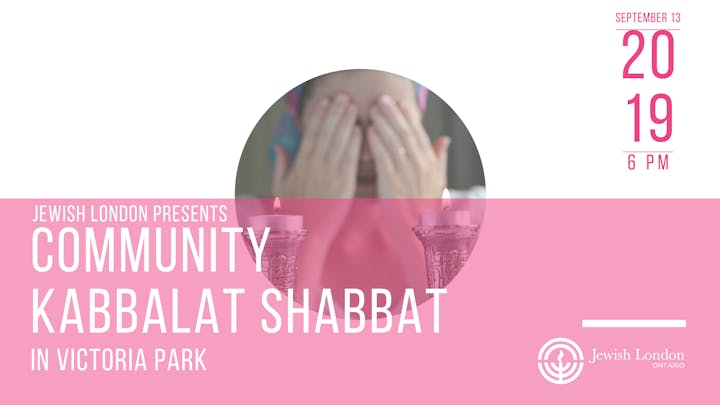 There is a long tradition of welcoming Shabbat surrounded by nature as well as our community. The mystics of Tzfat created the modern Kabbalat Shabbat service and would bring in Shabbat by going into the fields on Fridays at sunset to sing special prayers and hymns together.
As Jews, we greet Shabbat in a spiritual, spatial and temporal sense. Spiritually we prepare our minds with meditation and song; spatially we turn to the setting sun, and temporally we usher in Shabbat early – transforming just a small extra bit of our lives into holy time.
Join Jewish London as we carry on the centuries-old tradition of coming together in nature and welcoming Shabbat with hearts full of joy and song as one community. Hazzan Scott Goldstein will lead us in a non-denominational, community celebration of Kabbalat Shabbat open to all whatever their background, knowledge, family make-up, or level of observance may be. We will convene at 6pm in Victoria Park, behind the tank on Central Ave, between Richmond and Wellington and end prior to candle lighting so that participants may bring in Shabbat according to their own tradition.