About this Event
Workshops focusing on:
-PTSD/Trauma in Youth
-Co-Occurring Disorders (Substance Abuse and Mental Health Illness)
-Safe Zone Project
-Vaping
-Underage Drinking
-Hidden Backpack
-QPR (Question, Persuade, Refer)
-Stewards of Children
**Certificates will be handed out after each workshop and training.**
***Box Lunch Provided With Registration***
***Email confirmation will follow.***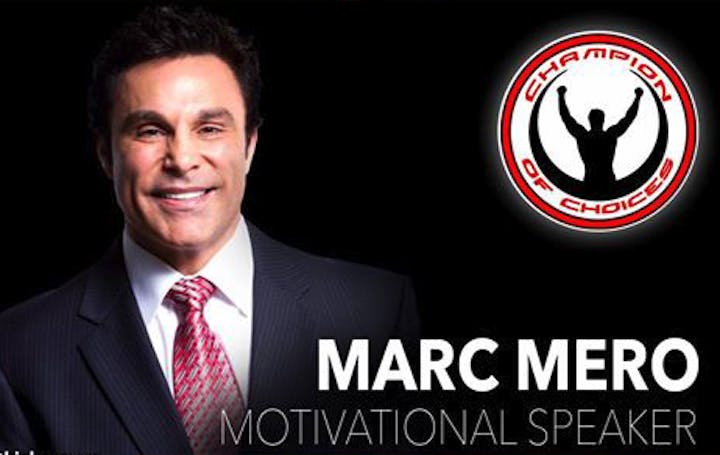 Marc Mero to be Keynote Speaker
Marc Mero's commitment to improving the lives of children and teens is unparalleled. It's not a job – it's his "passion." He works countless hours to respond to students who need words of encouragement, and connects suicidal and depressed youth (many who are cutting themselves) with school counselors. Most of these students would otherwise hold in their hurt and pain. Marc is their "Hero and Champion!" There are two types of people in this world: Those who say that something needs to be done, and those who say they will do something. Marc Mero is a doer. Marc speaks from the heart when he says: "I'm dedicating the rest of my life to helping young people know that there's hope in this world. Anyone can achieve their goals and dreams if they choose to BELIEVE! "At the end of your life… it's not how much money you have in the bank or what kind of car you drove or house you lived in; it's about how much you give and how much of a positive impact you make on another person's life."
https://vimeo.com/127344763
We are looking forward to hearing his inspirational story!