Community Hospital East - Pregnancy, Piercings, Tattoos, and Trauma
Description

Community Hospital East

Proudly Presents....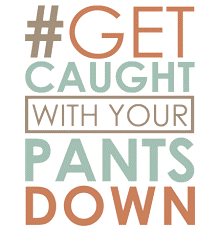 Trauma in Pregnancy
When caring for the pregnant trauma patient, one must always remember that there is not one, but two potentially critically injured patients. The number one cause of fetal death in trauma remains the death of the mother. Keeping this fact in mind, many of the assessment and management techniques utilized with the non-pregnant trauma patient are applicable, however, there are distinct and crucial differences that medical personnel should be aware of to allow for the best possible care of the mother and her yet unborn child. This course has been designed to teach the "what you really need to know (& will actually remember)" information regarding OB emergencies (especially for non L&D professionals!)
Emergency Implications of Body Piercing/Modifications
It's happening more & more... Though body modification has been practiced for thousands of years, seemingly only recently has it become an "epidemic", especially among teens & young adults. This presentation will review "what we really want to know" regarding body modification & implications for emergency care. Through real-life case studies, answers to questions involving airway management, defibrillation, obstetrics, & more will be addressed.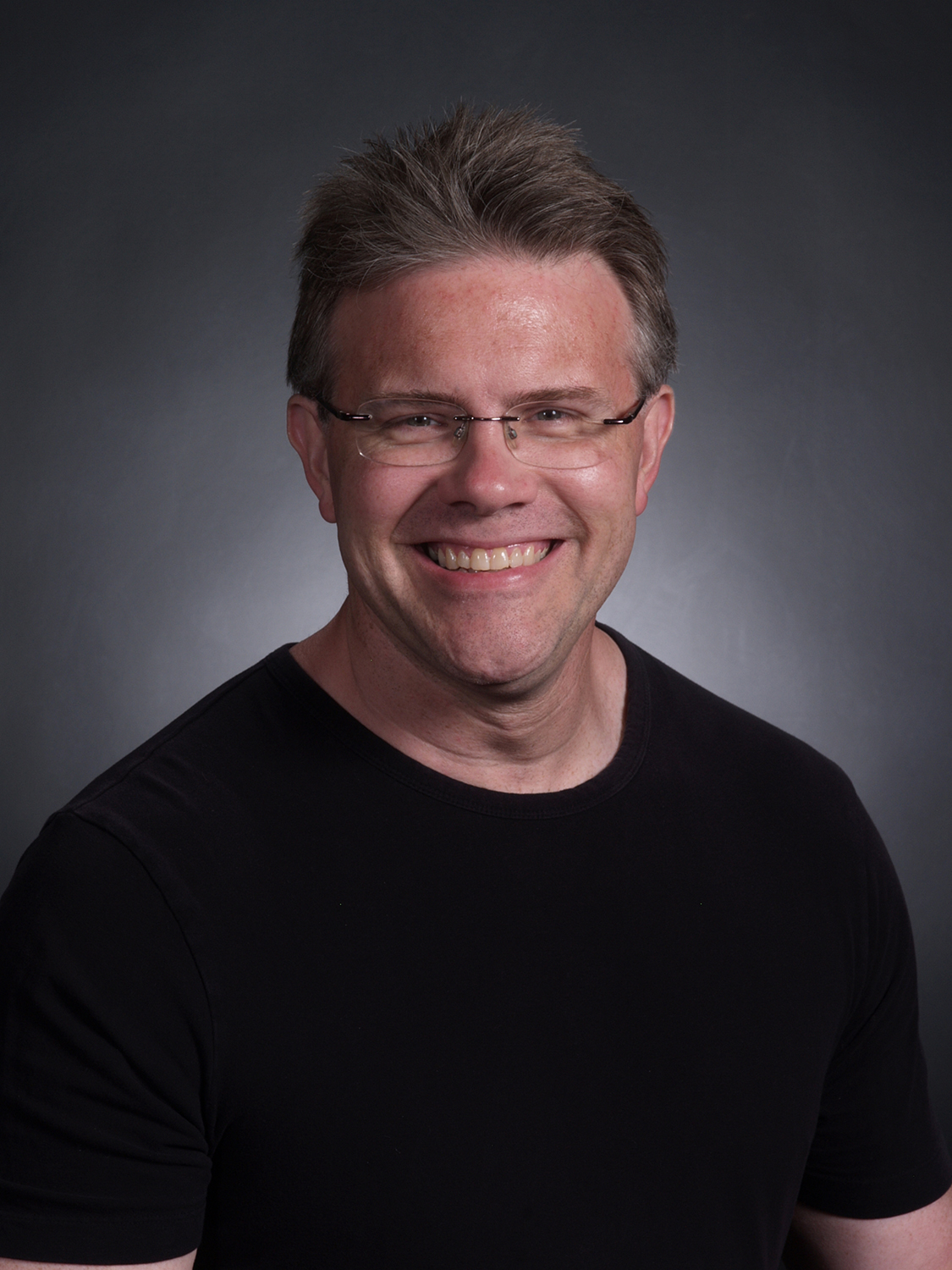 Scott DeBoer, RN, MSN, CPEN, CEN, CCRN, CFRN, is an internationally recognized pediatric emergency nurse expert and the founder of Pedi-Ed-Trics, one of the largest emergency pediatric education companies in the country. Having presented around the world for over 20 years, his extensive training in emergency, critical care, and flight nursing makes his presentations full of sensible, real-life, easy to understand advice and tips. Scott has co-authored over 100 medical articles for nurses, paramedics, and respiratory therapists and has also authored 6 emergency nursing books, including his newest 3rd edition...Certified Pediatric Emergency Nurse Review, "Putting It All Together." Often called the "Jim Carrey" of the emergency nursing world, Scott's use of humor and personal experiences will have medical professionals laughing as they learn.
Seating is Limited... You Must Register!
Don't Miss Your Chance To Attend!
2.5 CEUs will be awarded to RNs/RRTs/EMTPs/EMTs