Garden design masterclass for community gardeners with TV garden designer Mark Lane.
About this event
Join Mark Lane for a Master Class, as he discusses the benefits of community gardens, how to design a community garden as well as the plant selection and planting plans. Using a real project that Mark designed he will share the design stages, the inspiration for the garden, the communities' input and how to attract wildlife into an urban environment. With Q and A time at the end of the presentation.
Mark Lane is the patron of Core Landscapes community garden.Please email community garden design related questions ahead of the webinar to nmercer@corearts.co.uk.
This event is part of GLA's "Festival of Ideas" programme 2021 building stronger communities. https://www.london.gov.uk/what-we-do/civil-society/london-festival-ideas-your-vision-strong-communities/what-london-festival-ideas.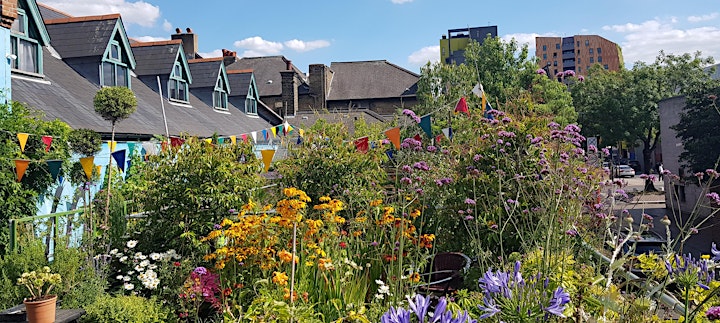 Core Landscapes roof garden, Hackney E9.
Organiser of Community Garden and Planting Design masterclass with TV gardener Mark Lane