Description
Rising Mt. Zion Baptist Church to host We Are Family: Community Weekend 2018
Fun Fest and Outdoor Worship Service are Open to All
MONTCLAIR--All are invited to attend We are Family: Community Weekend 2018, a two-day celebration of God's love, to be hosted on September 15 and 16 by the Rising Mount Zion Baptist Church, 27 Monroe Place in Montclair, where Rev. Elizabeth Campbell is pastor.
Community Fun Fest will take place Saturday, September 15 from 11 a.m. to 3 p.m. on Monroe Place, between Wheeler Street and Willowdale Ave. Free food, live music, interactive games, a bouncy house, and a video game truck are among the activities. Participants will enjoy a friendly clown providing face painting and balloon creations and music activities will include "open mic" opportunities for guest singers.
Voter registration and information on health, wellness and public education will be available. Giveaways include bibles and other devotional literature, and new and gently-used clothing, shoes and accessories for all ages.The church's prayer ministry will be on hand to pray with anyone who requests prayer. Monroe Place will be closed to vehicle traffic between Wheeler Street and Willowdale Ave during Fun Fest. The event will take place rain or shine.
A Community Outdoor Worship Service will be held on Sunday, September 16 beginning 10 a.m. outside the church on Monroe Place. Seating will be provided, and attendees are welcome to dress comfortably. In case of inclement weather, the service will be held indoors. Monroe Place will be open to vehicle traffic and parking.
"As scripture tells us, the whole law can be summed up in one command: 'Love your neighbor as yourself'," noted Rev. Campbell. "Our theme, 'We are Family,' captures the essence of why we are hosting these events. They are born out of our congregation's desire to demonstrate to our community, near and far, the hospitality, caring, and the love that one would expect from beloved family members."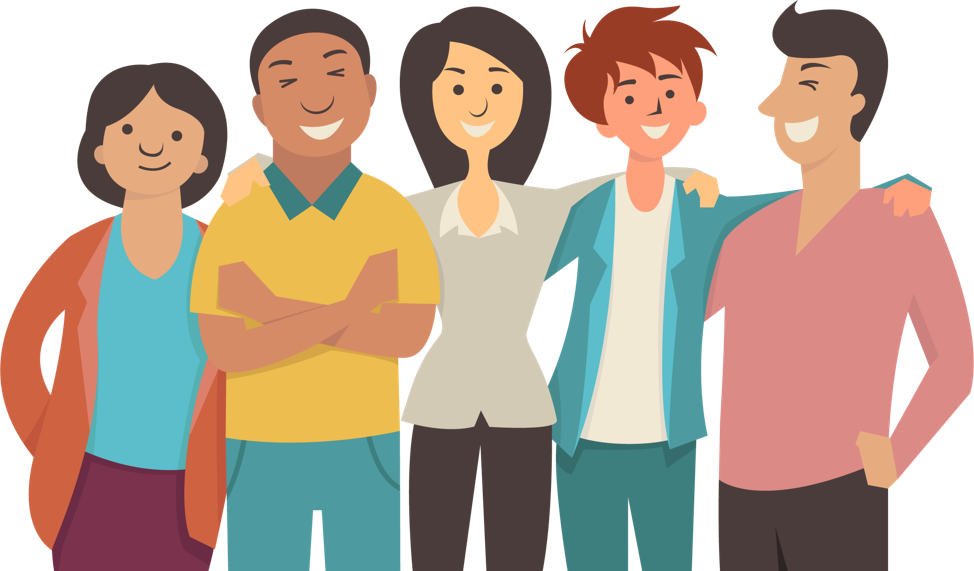 The entire weekend, designed for all ages, is complimentary and open to all. For information, please phone the church at 973-744-3012.
# # #