Join Ashe Brown of Pura Luna Apothecary for a night of ritual, creativity, and community. Honoring the Full Moon in Aquarius at the MCASB!
About this event
We are excited to welcome you back to our sacred Full Moon Ritual. Ashe Brown of Pura Luna Apothecary will be your guide into the energy of the Full Moon in Aquarius.
"Aquarius helps us find our authentic truth, speak that truth, and evolve society forward. It also helps us understand concepts of energy, frequency, and vibration, illuminating a new way of being and acting in the present moment. Aquarius teaches us that we are energetic beings, the energy we emit becomes the energy of the collective, it also calls back in the energy we experience daily...it helps us understand who we are in the collective and how to define ourselves. It's about breaking through societal programming and getting to the truth of our core energy. This Full Moon helps us break-free of behaviors that do not belong to us and vibrate to the next level of our existence." -@spiritdaughter
This gathering will be held at the beautiful Museum of Contemporary Art in Santa Barbara located on the top floor of Paseo Nuevo Mall, just above CPK. Museum of Contemporary Art Santa Barbara (MCASB) seeks to enrich lives and inspire critical thinking through meaningful engagement with the art and ideas of our time. There is currently a solo exhibition of Santa Barbara-based artist Shana Moulton entitled The Invisible Seventh is the Mystic Column on view with video, installation, and performance to explore the anxiety, isolation, and mystical journeys of her alter-ego, Cynthia, as she traverses an evolving, yet cyclical loop of self-diagnosis and treatment. This exhibit will be available to view from 7pm-7:30 prior to the ceremony, so plan to arrive early to experience it all.
The doors will open at 7pm for a prompt ceremony start at 7:30pm. Masks are required upon entry, once seated, they are optional. A ticket is required for attendance.
Please bring a journal, a pen, and a mug for our herbal plant meditation. Plan to drop in, connect to your heart, ad illuminate your best self.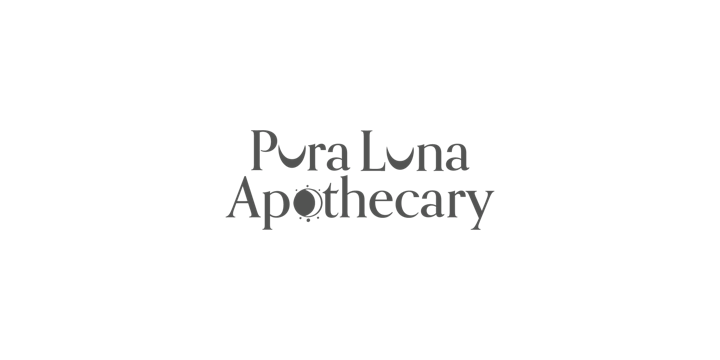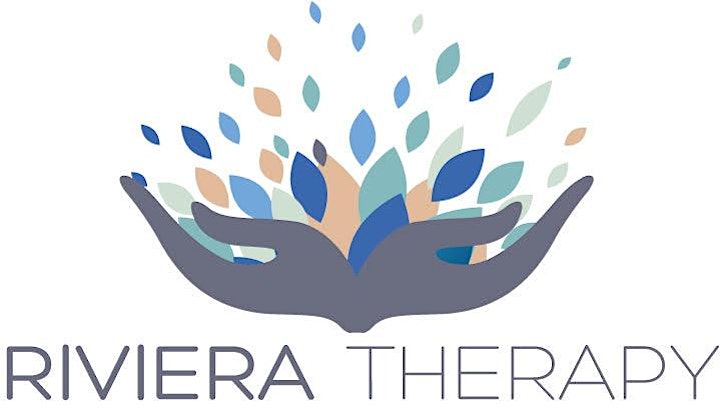 Organizer of Community Full Moon Gathering
Pura Luna Apothecary was created to support of the mind, body, and spirit. It is our mission to provide safe alternative methods and modalities for humans to heal themselves and empower them to do so with the help of the community. We support people in accessing and tapping back into their bodies' healing wisdom with the assistance of plant medicine, self-care, and community.