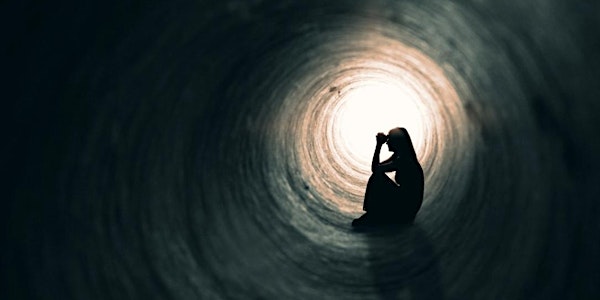 Community Forum: Suicide in the Chattanooga Area
A Community Forum: Suicide in the Chattanooga Area
When and where
Location
Downtown Branch - Chattanooga Public Library 1001 Broad Street Chattanooga, TN 37402
About this event
The ten counties surrounding Chattanooga * experienced 118 confirmed suicides in 2018, corresponding to a average rate of 22.09 per 100,000. The national average rate is 14.5.
This Community Forum will discuss suicide causes, awareness, prevention, intervention, postvention and follow-up issues.
This will be a LISTENING session - NOT be an educational seminar - only collecting current thoughts, concerns and issues. Extensive notes will be taken to follow up with other meetings to address collected concerns.
This meeting is open to the public and anyone is welcomed to participate. Including:
Teens
Young adults
College students
Adults
Older adults
Suicide attempters,
Family/friends who had a loved one die by suicide
Family/friends of someone who has attempted suicide
Veterans & their families
LGBTQ+
Emergency responders
Physicians/Primary Care Providers
Nurses/Nurse Practitioners
Dispatchers
Mental health care providers
Funeral directors
Spiritual leaders
Case managers
Business owners
Elected officials
News reporters
Mental health service consumers
Mental health consumers family/friends
EVERYONE, etc.
This meeting is hosted by the PAR Foundation.
Meeting Location: 1st Floor Main Auditorium, Downtown Public Library