Description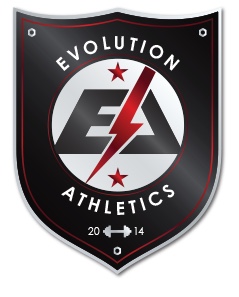 3 fitness events; something for everyone
Choose 1 event or do all 3; All fitness levels welcome!
1. For the competitive crowd: Crossfit total- Deadlift, Backsquat, Strict Press; prizes for highest total male/female
2. Partner AMRAP WOD-the movements for this will allow all fitness levels to participate from beginner to bada$$. No worries if you don't have a partner, we will help match folks up. Prizes for male/male, female/female, and male/female teams with the most reps.
3. Outdoor Obstacle Course-time to have fun like the kids!! Put your training to the real test. How well can you get around the course and how much fun can you have? Prizes for fastest male and female athletes.
Grand prize for elite male and elite female athlete for all three events.
Your ticket provides you unlimited fitness, a t-shirt, and a barbeque box lunch from Mission Barbeque.
Door prizes awarded throughout the day.
Kids of ALL ages welcome to come play!