Description
Lunch & Learn
Paul Ostergaard, FAIA, AOU, NCARB, Managing Principal of Urban Design Associates, describes his firm's approach to the public planning process, how they engage the community in design, and how important engagement is for city planning and the design of neighborhoods. Learn about the Cincinnati riverfront project, a big public planning effort, as well as UDA's work on the I-75 corridor and the design of several mixed-income neighborhoods involving the residents. Hosted by FAU's School of Urban and Regional Planning and the Center for Urban and Environmental Solutions (CUES) in partnership with the Broward Section of the APA Florida, the Broward Metropolitan Planning Organization, MetroLAB Collaborative--FAU School of Architecture.
Approved for 1 AICP CM credit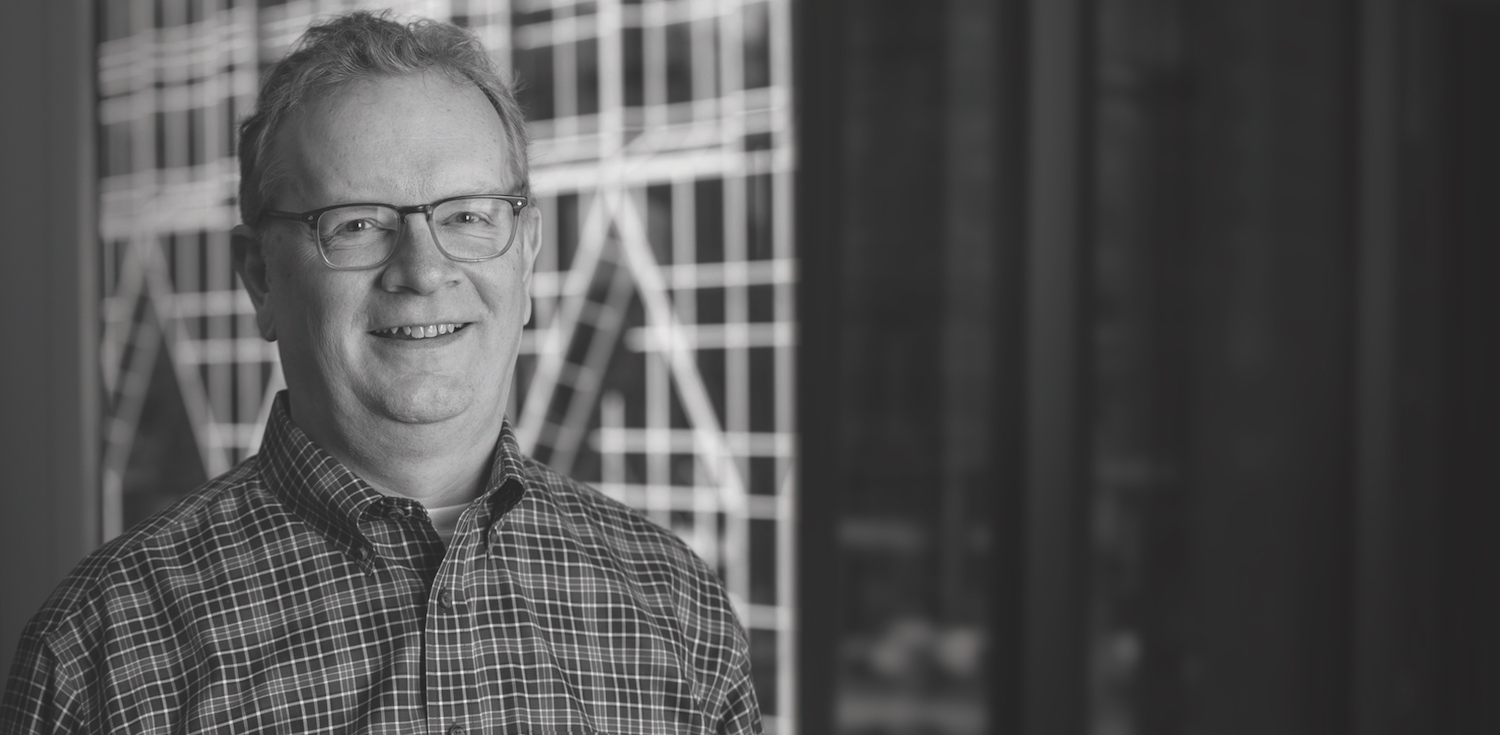 ABOUT OUR SPEAKER
Paul Ostergaard FAIA AoU
Executive Vice President, Urban Design Associates

Paul has dedicated his career to the revitalization of cities. He has helped his clients create mixed-income neighborhoods, revitalized downtowns, transit-oriented districts, new urban centers, and new communities. With a range of projects in North America, Europe, and the MENA region he brings a broad and diverse level of experience to each assignment. His is projects have a solid foundation in urban design principles and values but with a wide range of place-based design responses.
Paul believes a city can best be understood by working with its citizens. In collaboration with his partners, Paul co-authored articles and textbooks that concentrate on the urban design process so that others can learn how to design collaboratively.
Paul is a fellow of the American Institute of Architects and former president of the Pittsburgh Chapter, a member of the UK-based Academy of Urbanism, and a full member of the Urban Land Institute. Paul is a graduate of Carnegie Mellon University and is a registered architect in several states.
Master Plans
Gateway Master Plan, Hershey, PA

Cultural District, Pittsburgh, PA

Whibbs Community Maritime Park, Pensacola, FL

Channelside District, Tampa, FL

Central Riverfront, Cincinnati, OH

North Shore, Pittsburgh, PA

West Don Lands, Toronto, ON

South Lake Union, Seattle, WA

Downtown Master Plan Update, Birmingham, AL

Pensacola Historic District, Pensacola, FL

Aksarben Village, Omaha, NE

Strategic Growth Areas,
Virginia Beach, VA
New Moscow, Moscow,
Russian Federation
Yuznyi, St. Petersburg,
Russian Federation
Al Fallah Neighborhood,
Tripoli, Libya

NASCAR Tracks, International Speedway Corporation

Broadway Overlook, Baltimore, MD
UDA Pattern Books® and Form-Based Codes
E-Pattern Book For Chattanooga, Chattanooga, TN

Jodeco Design Guidelines,
Atlanta South, GA
West Farm/South Farm
Design Guidelines, Omaha, NE

Celebration Pattern Book, Celebration, FL

Storrs Town Center, Storrs, CT

Yonkers Downtown Neighborhoods, Yonkers, NY

Oceanfront Form Based Code, Virginia Beach, VA
Current Professional Registration
Registered Architect: Pennsylvania, Maryland, South Carolina, Louisiana, New York, Oklahoma
(NCARB)