Description
Join the Showcase Group for the first out of four impactful Community Engagement events happening once a month from July to October. The first event will take place on, Wednesday, July 26th from 6pm to 9pm at the United Way's Youth Arts Connection. The evening will kick-off with a riveting 20 to 30 minute panel discussion featuring survivors of the prison pipeline and professionals who are making a difference in the juvenile justice system. The discussion will center around the prison pipeline, what it means, and how it effects our youth. Panelists will also comment on short scenes from the Ava DuVernay heavy hitting 2016 documentary, 13th, that will be played throughout the discussion. After the panel join us for networking and light refreshments with our Showcase Group constituents and community partners.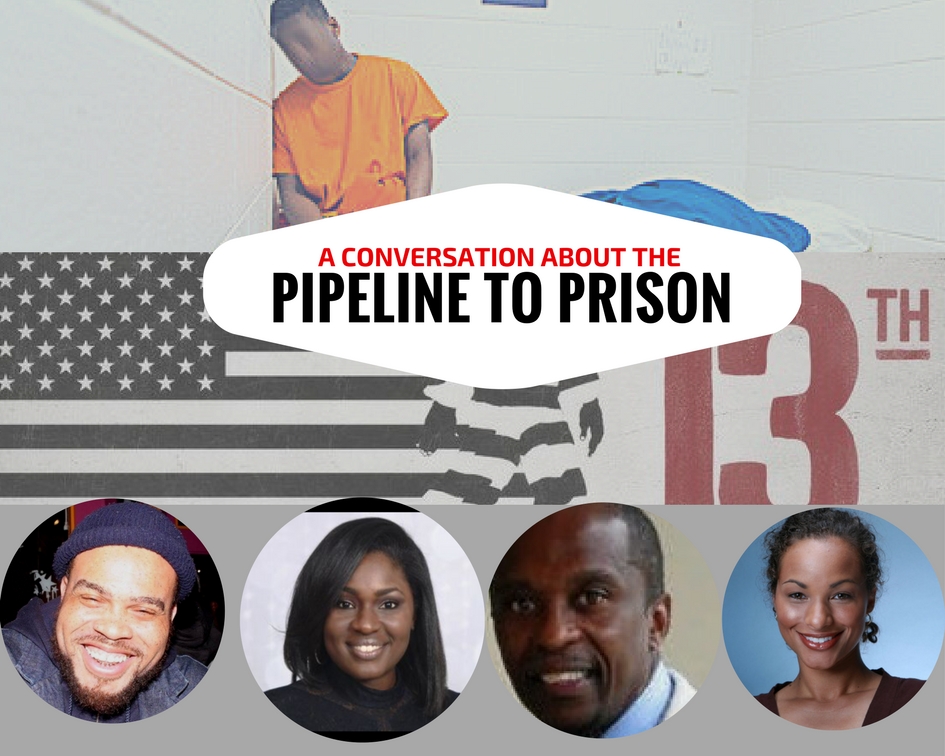 About 13th
13th is a 2016 American documentary by award winning director Ava DuVernay. The film explores the "intersection of race, justice and mass incarceration in the United States;"13th" it is titled after the Thirteenth Amendment to the United States Constitution, which freed the slaves and prohibited slavery (unless as punishment for a crime).
Click here to watch the trailer! Watch the documentary on Netflix before the event and join the discussion.