About this Event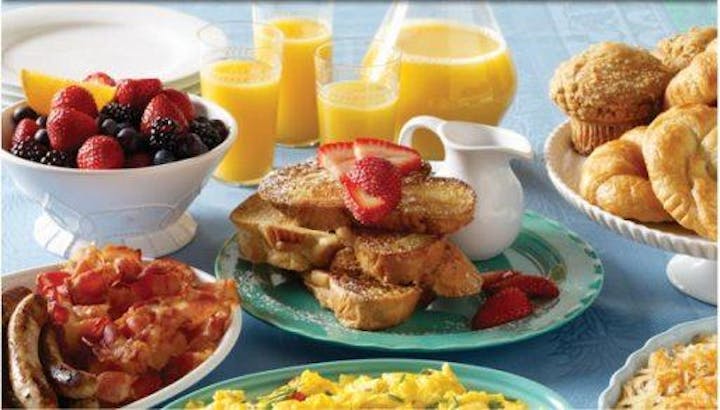 Please come out and join us for some Food, Fun, Laughter,Information, Celebration, and Networking Opportunities! We will be celebrating Community Grassroots Leaders and Individuals among supporters with an array of Speakers on topics that we face in our Communities.
Are you inspired by Positive Impactful Movements that affect our everyday lives and communities? Well, then this is the event for you…
This Brunch was created in an effort to bring communities near and far together to celebrate all "Feet in the Street" and Supporters in appreciation for helping to move our communities forward. There are no efforts too large or too small in order to continue bringing about the much needed change that we face in our communities daily. It all matters… WE all matter!!! It is our (L.O.V.E. Outreach Center Inc.) goal to bridge the gap that disconnects our communities to create a centralized community linked together functioning as one pivotal nucleus across state lines. Apart we can do great things. But, TOGETHER in unity we can do MIGHTY things!
This day will be a celebration and appreciation for those that understand that rebuilding strong communities is a MUST and very necessary for a healthy human experience. It takes a village to face the challenges ahead of us, but, in solidarity those challenges turn into positive changes for everyone.
So, we are excited to invite you out to join in with us to celebrate, show our appreciation and support for one another as we face the issues within our communities head on with confidence and real solution oriented goals. We will be honoring several local 501c3 Non-Profit Organizations and Individuals, as well as enjoying selected speakers on various topics, such as – Homelessness/How to Serve the Undeserved with Dignity; Mass Incarceration/Gun Violence/and Trauma within our Communities; Mentoring At-Risk Youth In Our Communities; Coping with Mental Health Issues and Successfully Managing it within our Communities; Health/Wellness/and Nutrition within our Communities; and The Importance of Planning, Being Prepared and Having your affairs in Order.
We will have TONS of fun with our Raffle Drawing and the opportunity to win 3 great prizes!!! (Each participant will be given 2 raffle tickets each)
You will also have the opportunity to support several local Vendors, Entrepreneurs, and Authors while networking with lots of great small businesses and non-profit organizations.
We are looking forward to connecting with so many great people and we hope that you come on out and join in with us!!!
A portion of the proceeds from this event will go to - Education Assistance & Certifications for one of our local young aspiring Entrepreneurs dedicated to "Health & Wellness" in our communities AND The WIRE Inc. (Women Involved In Reentry Efforts)501c3 Non-Profit Organization.
We hope to see you there!
#L.O.V.E.Outreach #TogetherWeCan #ItTakesAVillage
#Community #Unity #Love #Respect #Honor #Kindness #Greatness #Compassion