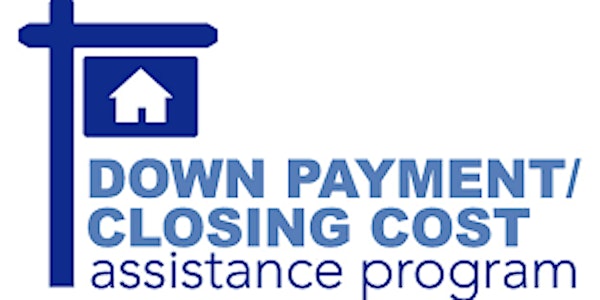 Community Down Payment Assistance
Good news for all buyers.
When and where
Location
1616 E Colonial Dr 1616 East Colonial Drive Orlando, FL 32803
About this event
Tell a friend to tell a friend to tell a friend that "𝙏𝙝𝙚𝙧𝙚 𝙞𝙨 𝙣𝙤 𝙗𝙚𝙩𝙩𝙚𝙧 𝙗𝙪𝙮𝙚𝙧 𝙞𝙣 𝙩𝙤𝙙𝙖𝙮'𝙨 𝙢𝙖𝙧𝙠𝙚𝙩 𝙩𝙝𝙖𝙣 𝙖𝙣 𝙚𝙙𝙪𝙘𝙖𝙩𝙚𝙙 𝙗𝙪𝙮𝙚𝙧!"
This workshop tour is for everybody...
📌sellers that's thinking about selling and buying in this market! The market has changed since you purchased your home and you'll want to be prepared before starting the process.
📌Luxury buyers / Customs homes
📌Investors / Airbnb
📌First time buyers
📌Refinancing with solar panel / cash out refi
📌Buying new construction
Lunch 🥙 will be provided!