Description
Join us for a FREE Community Dinner with Dr. Myers
There's only one CAUSE of disease:
The body's inability to adapt to its environment

There's only one CURE of disease:

To increase the body's ability to adapt to its environment.

This starts with fixing the NERVOUS SYSTEM!

Whether you have headaches, neck pain, back pain, scoliosis, autoimmunity, digestive issues, high blood pressure, dizziness, sleep issues, or even depression and anxiety, the first place you start is making sure the nerve system is healthy and well.

Join Dr. MarkMyers for a FREE Dinner at Cooper's Corner in Winfield, where he will discuss how you can reclaim your health and begin living at your health potential now.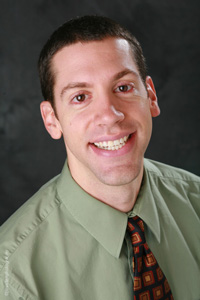 Please note that this is an Community Outreach Dinner. If you're a patient, bring at least 1 guest! If you're a guest, bring yourself and you're appetite!