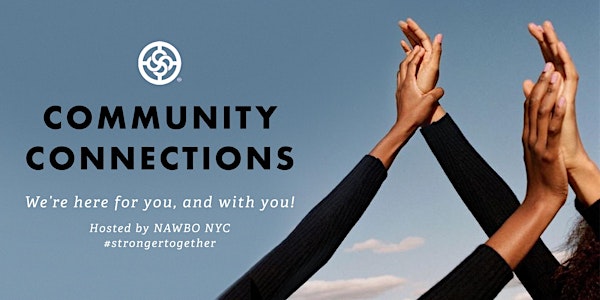 Community Connections | What In the World Is a Force Majeure?
What In the World Is a Force Majeure? Legal and Business Decision Making During the Pandemic
About this event
This session will answer business law questions that people are asking most during the pandemic and then describe how to use that knowledge as part of your business decision making.
Do I have to pay the rent on my co-working space or office?
My clients are cancelling contracts? Can they do that? What should I do about it?
What should I do if I have contracted for goods or services that I don't need now?
About our Speaker
Michele Berdinis has been practicing intellectual property and business law for over 20 years. Until a few years ago, she was a partner at a boutique firm where she represented startups and small businesses starting at formation and all the way through to acquisition. Now she's having a blast doing her own startup, Beeline Legal.