Location
Presa House Gallery
725 S Presa St
San Antonio, TX 78210
Join Artpace at Presa House Gallery for screenings of Salem Mekuria's IMAG(in)ING Tobia and Ye Wonze Maibel.
About this event
Join Artpace at Presa House Gallery for screenings of Salem Mekuria's IMAG(in)ING Tobia and Ye Wonze Maibel. Summer International Artist-in-Residence Betelhem Makonnen will introduce the works.
IMAG(in)ING Tobia (2006, 2007)
Triptych video installation exploring Ethiopian cultural and physical landscapes.
Ye Wonze Maibel: (Deluge) (1997)
A personal visual meditation on history, conflict, and the roads to reconciliation. It is a tale of love and betrayal, of idealism and the lure of power. It is a memorial to a brother who disappeared and a best friend, executed. It is a story of the Ethiopian students, their "Revolution" and its aftermath – a brutal military dictatorship.
About Salem Mekuria
Salem Mekuria, originally from Ethiopia, is the director of Mekuria Productions, an independent film production company established in 1987. She is a professor emerita after teaching for twenty-four years in the Art Department at Wellesley College, Massachusetts. She splits her residence between Ethiopia and the United States. Since 1987, she has been an independent writer, producer, director, videographer, and a video installation artist. Her award-winning documentary films and video installations feature Ethiopian subjects and have been shown internationally. Among Mekuria's academic awards are a Fulbright Scholar award, a New England Media Fellowship, the Rockefeller Foundation Intercultural Media Fellowship, and a John D. and Catherine T. MacArthur Foundation production grant. She has shown her work at the fiftieth Venice Biennale, Italy; CinemAfrica Film Festival, Stockholm, Sweden; Museum of Fine Arts, Boston; Museum of African Art, Smithsonian Institution, Washington, DC; Documenta 11; The House of Film Culture, Berlin, Germany; and the African Film Festival, Lincoln Center, New York City.
Community Collaborations offer an opportunity for the public to connect with artists while in residence at Artpace. Community Collaborations may range from workshops or lectures to studio visits, film or performance nights.
Special thanks to Presa House Gallery and our International Artist-in-Residence supporters the Linda Pace Foundation, the National Endowment for the Arts, the City of San Antonio Department of Arts and Culture, the Brown Foundation, Inc., the John L Santikos Charitable Foundation of the San Antonio Area Foundation, Recovery Fund for the Arts, the Texas Commission on the Arts, the Parker Foundation, Inc., and the Sustainable Arts Foundation.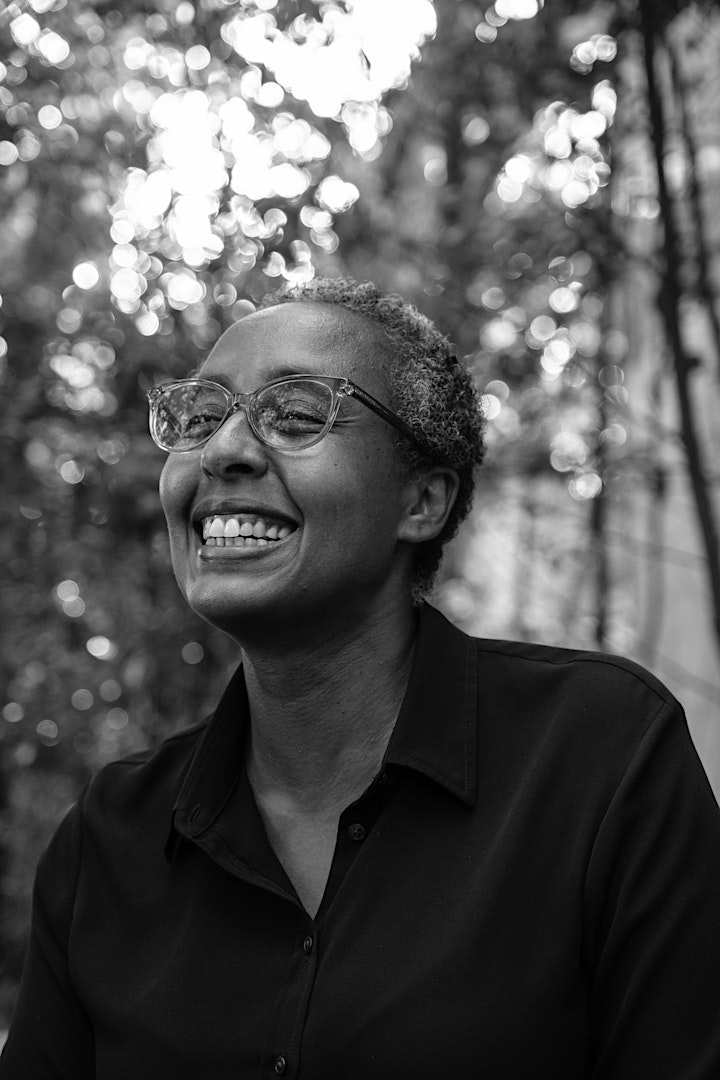 A native of Ethiopia, Betelhem Makonnen is an artist living in Austin, TX, with a MFA from the School of Art Institute of Chi­cago and a BA in History and Literature of Africa/African Diaspora from UT Austin. Her work in photography, video, installation and writing is shown nationally and internationally– including Women & Their Work, The Contemporary Austin, The Philbrook Museum of Art, Big Medium, Le Musée des Abattoirs, and The Carver Museum, with performances and screenings at The Blanton Museum, IVAHM, and Casa Daros. Her work has been featured in a variety of publications including Artforum, NYT, Frieze, Hyperallergic, Zoetrope, O Menelick 2º Ato, Revista Lampejo, and Glasstire. In addition to her practice she co-organizes Addis Video Art Festival, a platform for video art in Ethiopia, and is a co-founder member of the Austin-based arts collective Black Mountain Project.