Description
Please join us for a FREE Community Cinema screening of Love Free or Die.
Love Free or Die is about a man whose two defining passions much of the world cannot reconcile: his love for God and for his partner Mark. It is about church and state, love and marriage, faith and identity — and one man's struggle to dispel the notion that God's love has limits.
Gene Robinson was the first openly gay person to be elected bishop in the high church traditions of Christendom. Gene Robinson confronts those who use religion as an instrument of oppression, and claims a place in the church and society, not just for LGBT people, but for everyone.
This screening in brought to you in partner with Equality PA and GLEC.
Monday, June 10, 2013
Light Refreshments at 5:30. Film showing from 6:00-7:00 pm with discussion to follow.
WQED Multimedia
Hillman Room
4802 Fifth Avenue
Pittsburgh, Pa 15213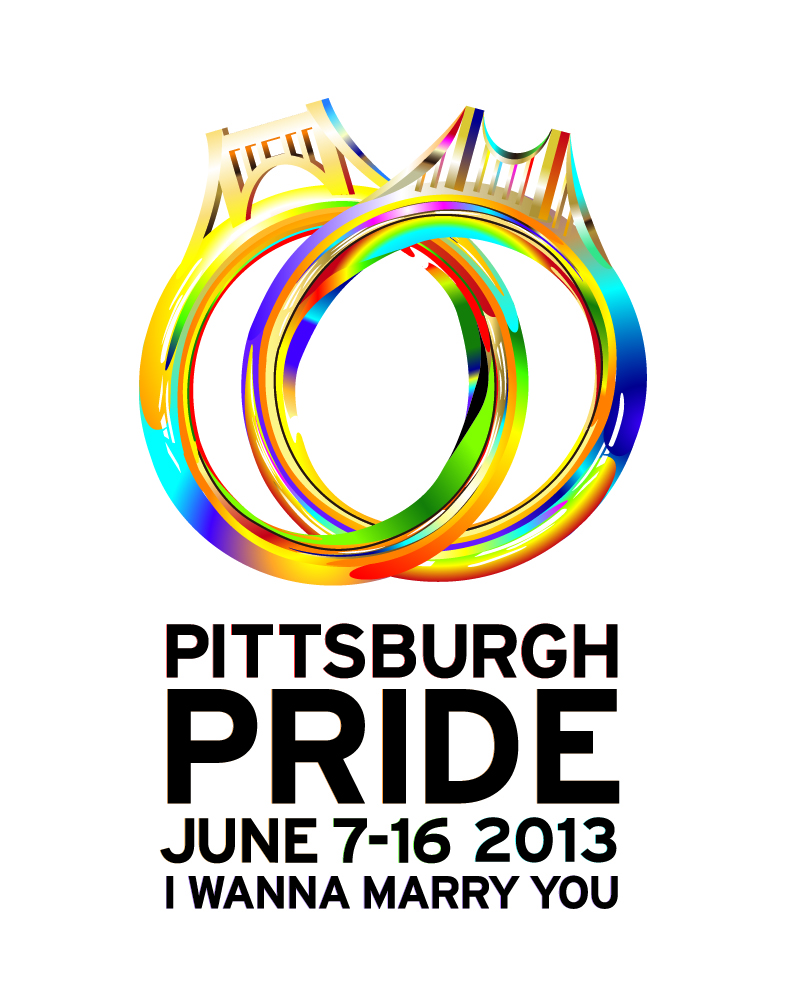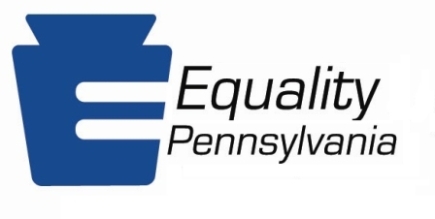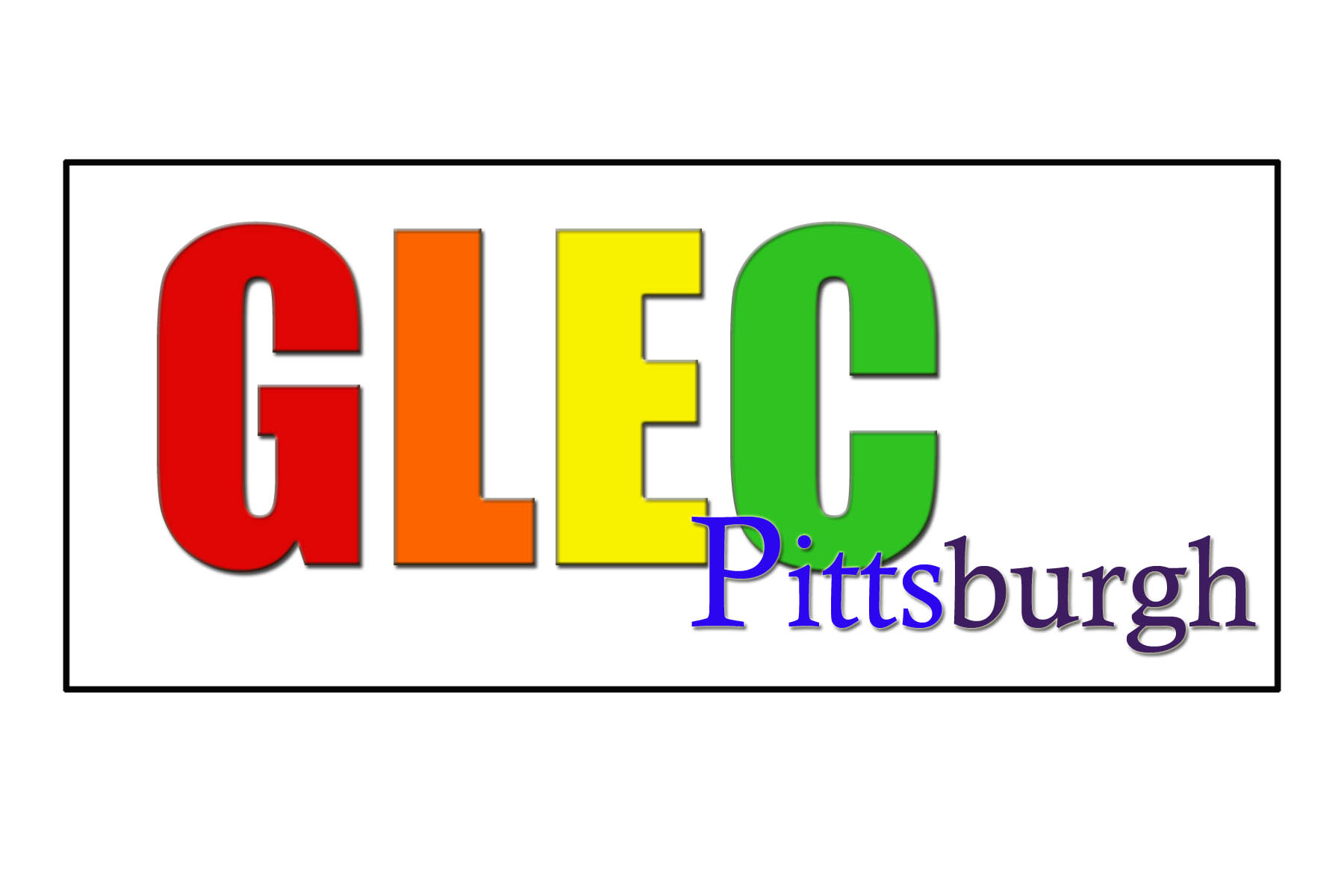 WQED Multimedia brings you Community Cinema, a free monthly documentary screening series on topics important to our community, region, and world. Pittsburgh's Community Cinema provides an opportunity to view films from the award-winning PBS series Independent Lens, prior to their release on television.
Pittsburgh's Community Cinema is an educational forum to explore and discuss the many important and timely social issues featured in the films. Pittsburgh's Community Cinema gives you a chance to share and act. Community Cinema is a lens that sharpens our world view and we're bringing it to you monthly with our community partner, the Girls Coalition of Southwestern Pennsylvania. More information, including a roster of this year's Community Cinema documentaries, at wqed.org/communitycinema