Location
Detroit Parent Network
726 Lothrop Rd
Detroit, MI 48202
Description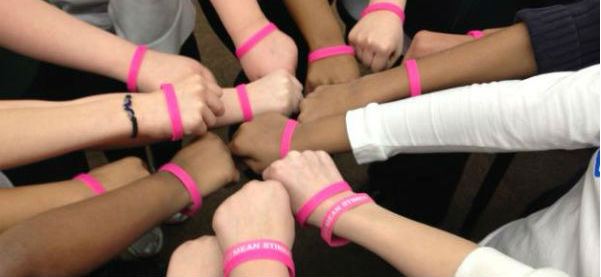 Are you (or do you know) a middle or high school girl age 10-16 who has questions about BFFs, mean girls, boys, bullying or social media?
If you answered yes, then join us for a Chica Chat
Thursday, June 13, 2013
5-7 p.m.
Detroit Parent Network Headquarters
In an effort to combat teasing, cyberbullying, drama and "mean girl" behavior and inspire positive relationships among middle and high school students, Empowered Flower Girl will host its signature Chica Chat workshop – in partnership with Detroit Parent Network.
The free two-hour workshop is open to girls 10-16 years old throughout the metro Detroit area.
"Our goal is to empower girls and young women with the tools to be able to communicate effectively," said Rasheda Kamaria, Empowered Flower Girl CEO and founder. "The workshop provides them with a safe, judgment-free and supportive environment where they can express themselves fully while getting to know other girls."
All participants will receive journals courtesy of Empowered Flower Girl and be entered into a drawing for giveaways courtesy of Secret Deodorant's Mean Stinks campaign.
In order to participate, students will need a parent or guardian to sign the Chica Chat permission form. If you are unable to download the form, a parent/guardian can fill out the information in person.
For additional information, call 248-629-0EFG.
Download permission form here.
ATTENTION PARENTS:
Representatives from Detroit Parent Network will be available to answer questions about membership as well as give tours of the facility.
FREE parking is available in the gated lot at Third and Lothrop.