About this Event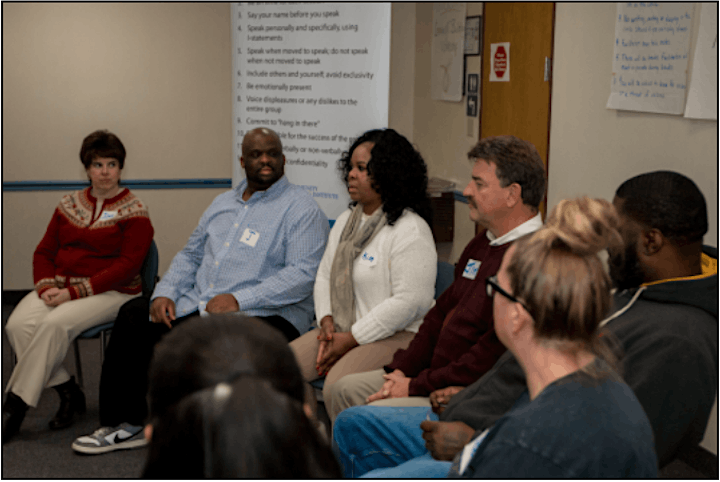 Dates: Thursday, January 30th AND Friday, January 31st This is a two-day workshop. Participants must attend both days of the workshop.
Time: 8:00am to 5:30pm each day - Lunch will be served
Location: Milwaukee Friends Meetinghouse, 3224 N. Gordon Place, Milwaukee
Parking: Parking is limited in the parking lot. Street parking is available.
Cost: Free for Non-Credit Earning Participants (Workshop valued at $599)
Workshop Facilitators: The Workshop will be facilitated by a team of Senior Facilitators from Community Building Institute and local Facilitators who have been trained and certified through Community Building Milwaukee.