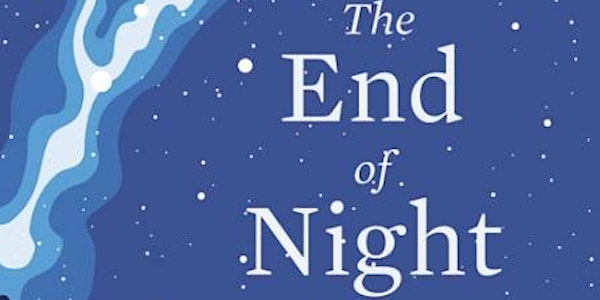 Community Book Read -- The End of Night by Paul Bogard
On November 2, join Douglas UCC to explore "The End of Night," by Paul Bogard, and learn about local efforts to preserve our night skies.
When and where
Location
Douglas Congregational United Church of Christ 56 Wall Street Douglas, MI
About this event
Did you know that the over-lighting of our night skies is not only a problem of wasted energy and money, but is damaging to our health and well-being, and that of all the creatures who share our planet home? Did you know that generations are growing up without ever seeing the night skies many of us remember from our childhood?
What if we could fix this? What if our towns were known not only for our coastline and nature trails and shops and restaurants, but also for our night skies?
The DUCC Creation Justice Team invites you to read and discuss the gorgeously written and critically acclaimed The End of Night by Paul Bogard. The book is available in print and electronic form from The Saugatuck-Douglas District Library, and is available as an audiobook, narrated by the author. It is also available from your favorite booksellers.
On November 2, at 6:30 pm, we will gather at the DUCC Friendship Hall, 56 Wall Street, to discuss the book and explore local and national efforts to reduce light pollution in our skies. This event is free and open to the public, but seating is limited, so please sign up, to help us with our planning.
Following CDC recommendations, facemasks are requested for all participants while indoors, regardless of vaccination status.