Description

Cornell Cooperative Extension Dutchess County (CCEDC) is hosting a forum on
Community-Based and Shared Solar Options
This forum will provide an overview of community-based and shared solar options, focusing on Solarize Hudson Valley, Community Choice Aggregation (CCA), and Community Distributed Generation (CDG). Additionally, case studies of how the programs are being implemented in Hudson Valley communities will be presented. The forum will include information for a variety of audiences, including municipal, residential, businesses, and agriculture. A question and answer session will follow.
If you are considering purchasing or leasing solar panels, interested in learning more about receiving electricity credits as a member of a distributed generation project, learning about the collective power of a program like CCA, or want more information about these types of programs for your community, please join us.

Presenters include: Erica Blatt, Cornell Cooperative Extension Dutchess County; John Wackman, Solarize Hudson Valley (Northern Dutchess); Jessica Barry and Betta Broad, Citizens for Local Power; Mike Gordon, Sustainable Westchester; Max Joel, NYSERDA; Azriel Alleyne, CDG project developer for Solar Alliance Freedom, Inc.

The forum is free and open to the public. Light refreshments will be provided.
Certificates of attendance for municipal training credit will be provided.
Cornell Cooperative Extension provides equal program and employment opportunities. The County of Dutchess partially funds Cooperative Extension programming in Dutchess County.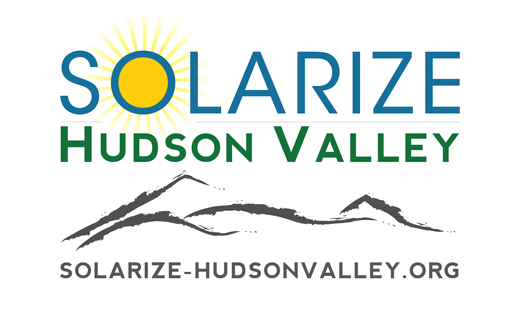 Organizer of Community-Based and Shared Solar Options