Community Ambassadors "Farm For A Cause" Kickoff & Press Conference
Description

Are you ready to walk your farm for a great cause? Sign up today to support this important initiative and serve as a designated SDAR REALTOR® Community Ambassador!
On Saturday, April 6, SDAR REALTORS® are joining with the Safe Homes Coalition and Supervisor Kristin Gaspar to lead a regional effort to raise awareness about one of the greatest threats to our families and communities - prescription drug abuse. Attendees will receive information and resources to share with homeowners as they walk their farms throughout the month of April. You do not want to miss this opportunity to make a difference in your community!
Join us by signing up as part of an existing team or even start one of your own! REALTORS® will receive farming materials where they can include their personal branding and will have the opportunity to receive specialized training on walking a farm for a cause. Details on the training classes will be provided separately.
Reserve your farm area before someone else does!
---
Agenda for April 6th
9:00 am - Event Registration
9:30 am - Kickoff Remarks with Supervisor Gaspar
10:00 am - Training
10:30 am - Depart to Walk Your Farm!
---
Why are REALTORS® Involved in Fighting the Opioid Abuse Epidemic?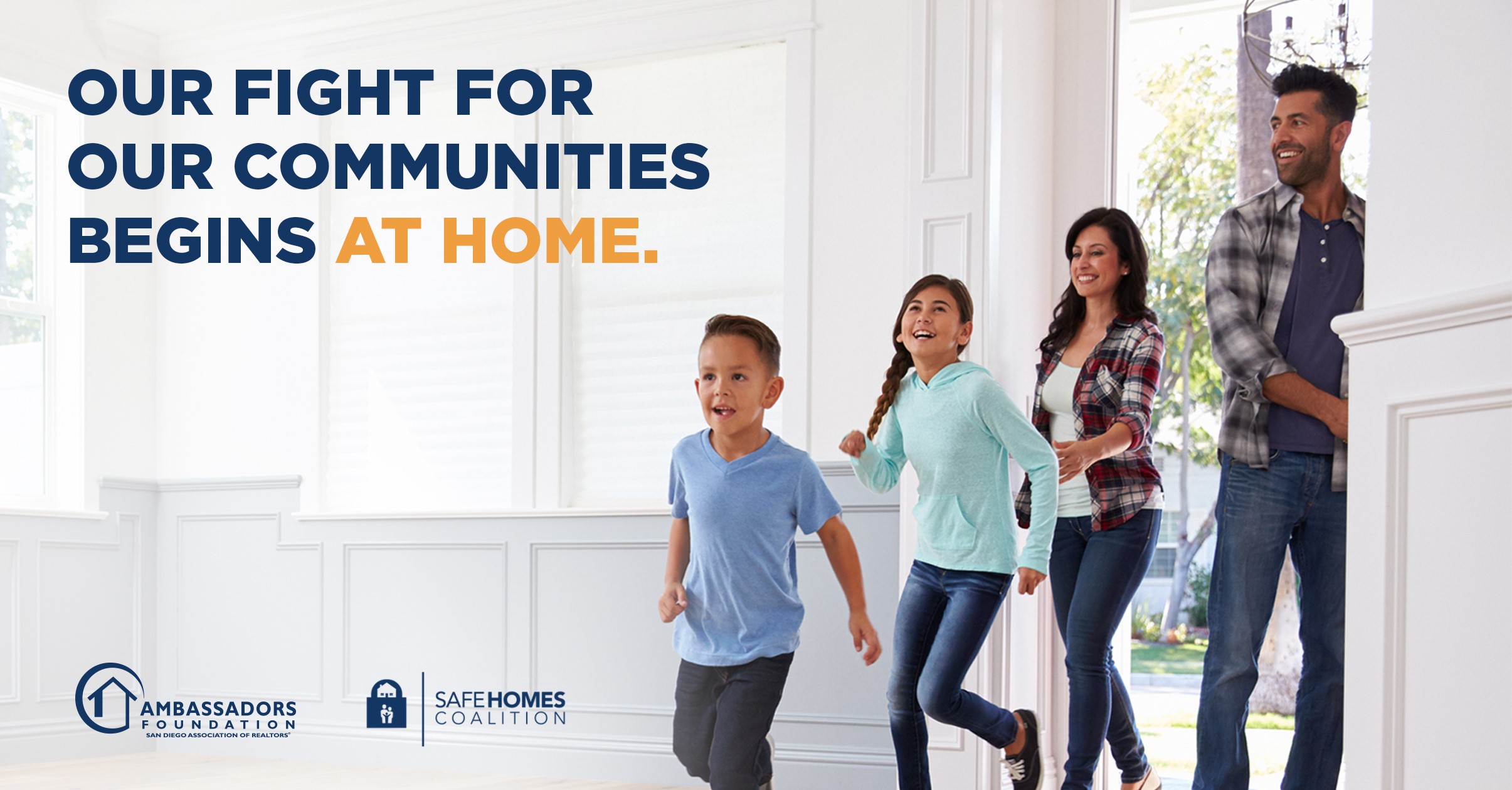 As a part of our ongoing commitment to our region, the Ambassadors Foundation of the Greater San Diego Association of REALTORS® (SDAR) is partnering once again with the Safe Homes Coalition to take up the fight against the opioid epidemic that is threatening the safety of our homes and communities. What began in 2014 as a focused effort to remove prescription drugs from open houses has expanded this year to a region-wide effort to remove expired and unwanted prescription medications from homes throughout San Diego County.


How will REALTORS® Make a Difference?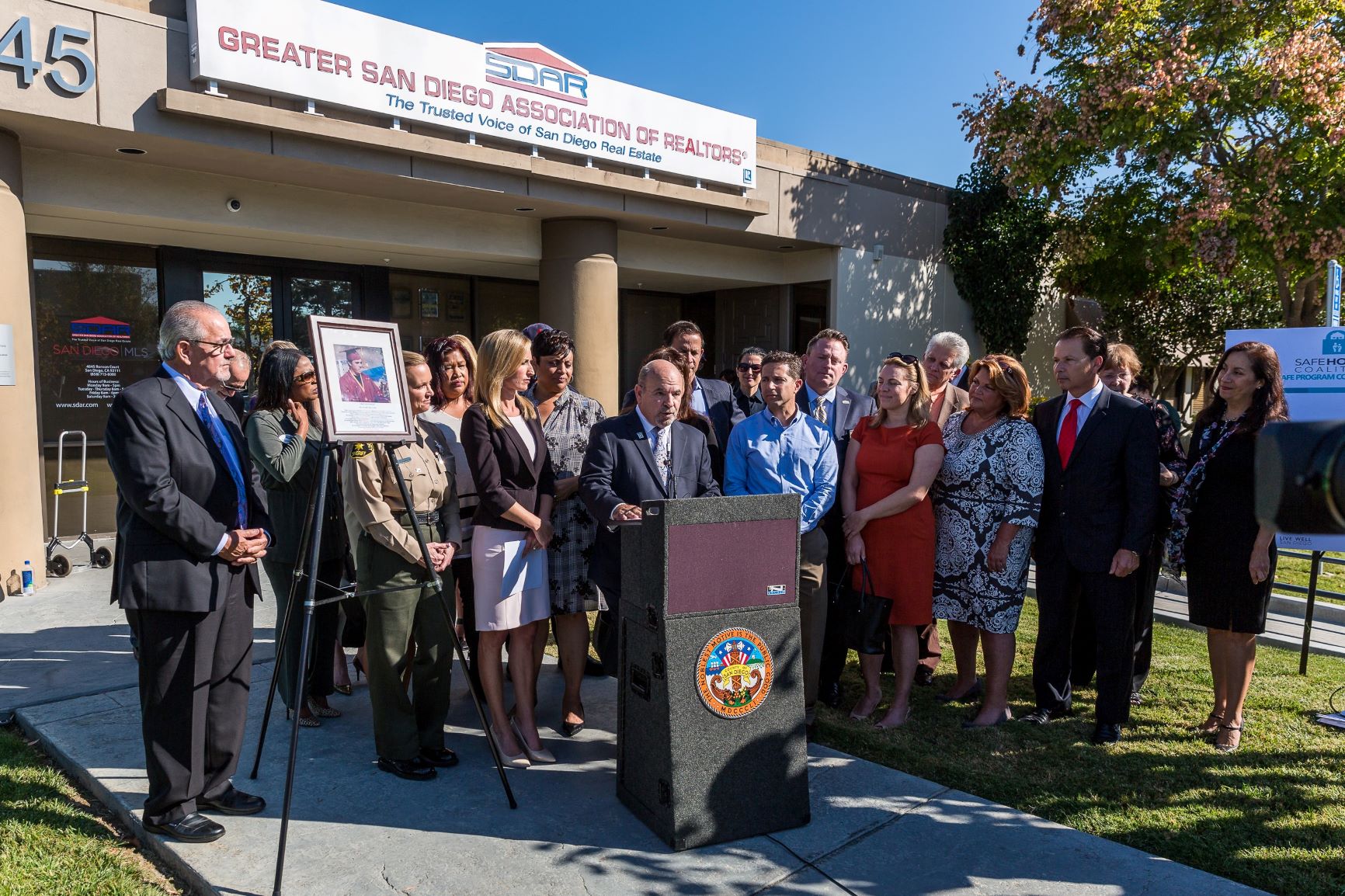 Photo: Prescription Drug Takeback Program press conference. SDAR's 2018 President Steve Fraioli pictured above with Supervisor Kristin Gaspar, the Safe Homes Coalition, American Medical Response, and several REALTORS® announcing the April 6 kickoff of the prescription drug takeback program.
With countless numbers of prescription pills sitting in the medicine cabinets of homes across the country, we invite you to join us in the fight as we lead countywide precinct walks with government officials, program partners and other volunteers to inform families about the dangers of opioid abuse and how to safely dispose of expired, unwanted and unused prescription medicine in the household. On Saturday, April 6th, join us for the kickoff event and then, throughout the month of April, walk your farms to provide families with the information and resources they need to conveniently dispose of prescription medication.*


*It's important to note that REALTORS® and volunteers will only provide information and resources and will NOT be collecting ANY medication.
Did You Know?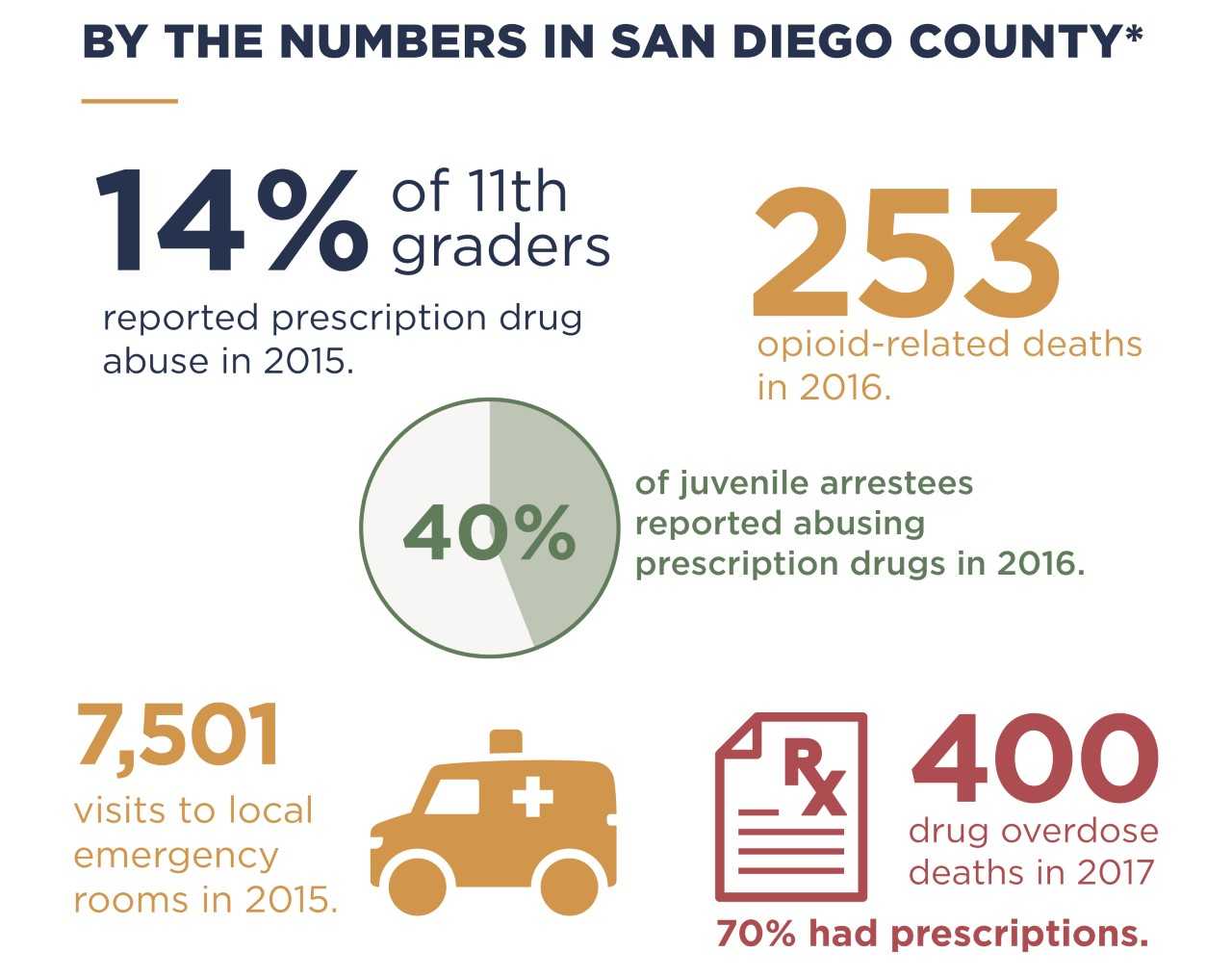 Prescription drug abuse is a critical issue that impacts more than 6 million American families and children.
More than 70,000 people died of drug overdose in 2017, with a majority due to opioids.
According to the Center for Disease Control, on average, 130 people die every day in the United States from an opioid overdose.