Description
Please join us Thursday, June 27 as Jessica Olson, ITS Training and Outreach Specialist for Trinity University, presents Communications - Effectively Engaging Your Target Audience. Come join the discussion as Jessica shares how she was able to leverage her Communications, Digital Media and Social Media background to contribute to the success of several large scale IT implementations.
Key Takeaways
The influence of quality communications on customer outcomes, both internal and external.

Ideas for effectively and efficiently engaging your target audience.

Having a dynamic team with different backgrounds to foster a culture that challenges the way someone traditionally thinks about the customer experience.
Please join us in thanking our sponsor for this event, ASPG, Advanced Sofware Products Group featuring their enterprise password reset tool, ReACT.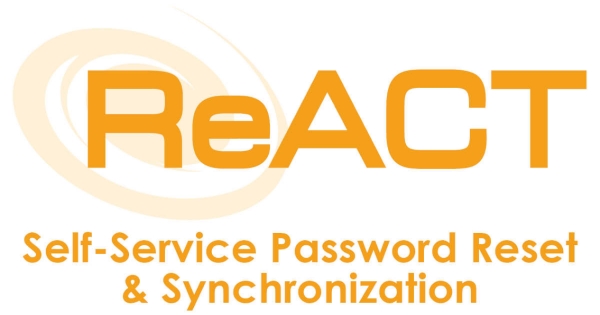 Agenda
11:00 - 11:30 - Check-In and Networking
11:30 - 11:45 - Chapter Business
11:45 - 1:00 - The Power of Sharing Knowledge
1:00 - Wrap Up, Networking
Speaker Bio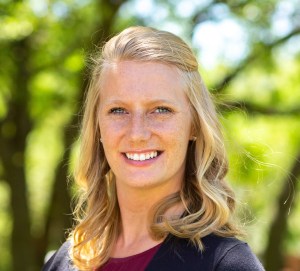 Jessica Olson, ITS Training and Outreach Specialist for Trinity University, has a passion for technology in higher education. Since graduating from Slippery Rock University in 2014, Jessica has continually found herself working with technology experts in both major corporations and higher education and says that she couldn't imagine using her communication degree and training skills in any other type of field.
As an officer for HDI San Antonio, Jessica hopes to continue to build her knowledge of the IT world while also creating and expanding her relationships with other IT professionals and hopes to one day be privileged enough to manage her own service and support team.