Event Information
Refund policy
Refunds up to 7 days before event
Our classroom training provides you the opportunity to interact with instructors and benefit from face-to-face instruction.
About this event
Course Description:
For the better part of every day, we are communicating to and with others. Whether it"s the speech you deliver in the boardroom, the level of attention you give your spouse when they are talking to you, or the look you give the cat, it all means something.
The Communication Strategies workshop will help participants understand the different methods of communication and how to make the most of each of them. These strategies will provide a great benefit for any organization and its employees. They will trickle down throughout the organization and positively impact everyone involved.
Course Topics:
Course Outline:
Module One: The Big Picture
 ●     What is Communication?
●     How Do We Communicate?
●     Other Factors in Communication
Module Two: Understanding Communication Barriers
 ●     An Overview of Common Barriers
●     Language Barriers
●     Cultural Barriers
●     Differences in Time and Place
Module Three: Paraverbal Communication Skills
 ●     The Power of Pitch
●     The Truth about Tone
●     The Strength of Speed
Module Four: Non-Verbal Communication
 ●     Understanding the Mehrabian Study
●     All About Body Language
●     Interpreting Gestures
Module Five: Speaking Like a STAR
 ●     S = Situation
●     T = Task
●     A = Action
●     R = Result
●     Summary
Module Six: Listening Skills
 ●     Seven Ways to Listen Better Today
●     Understanding Active Listening
●     Sending Good Signals to Others
Module Seven: Asking Good Questions
 ●     Open Questions
●     Closed Questions
●     Probing Questions
Module Eight: Appreciative Inquiry
 ●     The Purpose of AI
●     The Four Stages
●     Examples and Case Studies
Module Nine: Mastering the Art of Conversation
 ●     Level One: Discussing General Topics
●     Level Two: Sharing Ideas and Perspectives
●     Level Three: Sharing Personal Experiences
●     Our Top Networking Tips
Module Ten: Advanced Communication Skills
 ●     Understanding Precipitating Factors
●     Establishing Common Ground
●     Using "I" Messages
Module Eleven: Wrapping Up
 ●     Words from the Wise
Course Feature:
 This workshop will help teach participants how to:
●     Identify common communication problems that may be holding them back
●     Develop skills in asking questions
●     Identify what their non-verbal messages are telling others
●     Develop skills in listening actively and empathetically
●     Enhance their ability to handle difficult situations
●     Deal with situations assertively
Certification:
Once after the training you receive course completion certificate from Mangates
Who can Attend?
Anybody who is interested in learning Communication Strategy Skills.
Note:
However, catering to the demands of busy professionals, our virtual training programs are as effective as face-to-face learning. Reach us at info@mangates.com for dates and details of Instructor Led Live Virtual Session.
If you would like to get this course customized and delivered exclusively for your group, we have an On-Site Training Option you can reach us at info@mangates.com for more details about on-site or corporate training.
Date and time
Location
For venue details  reach us at info@mangates.com
PH no: +1 469 666 9332
Hamilton, ON L8P 4W7
Canada
Refund policy
Refunds up to 7 days before event
Organizer of Communication Strategies 1 Day Training in Hamilton
Click here to subscribe to our text messages.
Who we are
Mangates is one of the Leading Competency developers, Mangates has developed a proven foundation for building specialized training programs. No matter which Mangates training division you are working with, you can expect the same high-quality training experience and expertise that makes Mangates stand out above the competition.
All of our instructors are recognized experts in their fields with hands-on experience on the topics they teach. We combine proven adult educational training methods with leading-edge industry expertise to provide you an exceptional training experience. Every instructor must meet rigorous standards with the proven background in their given field of expertise. It is the difference that our customers covet and participant appreciates at the completion of the course.
What we do
We deliver training solutions to Corporate, Government Agencies, Public sectors, Multinational organizations and Private Individuals. Our Primary focus is to train in a wide range of areas from IT Technical, Personal Development, Human Resources and Management Courses to Project, Program and IT Service Management.
We have most experienced trainers in the Industry. Our Trainers are highly skilled in their subject areas and are uniquely positioned to provide participants with deep industry experience. They are motivated to transfer knowledge through practical support post and pre-training to provide participants with additional support outside the classroom.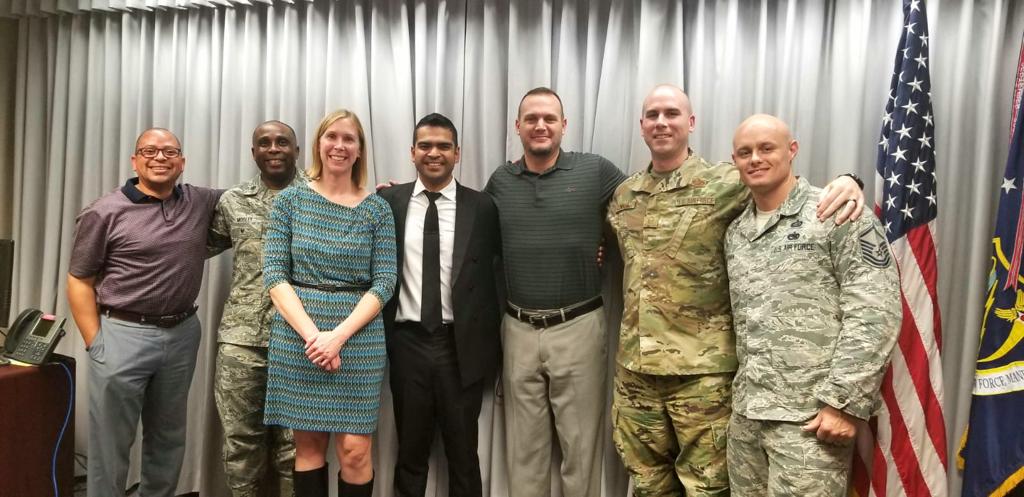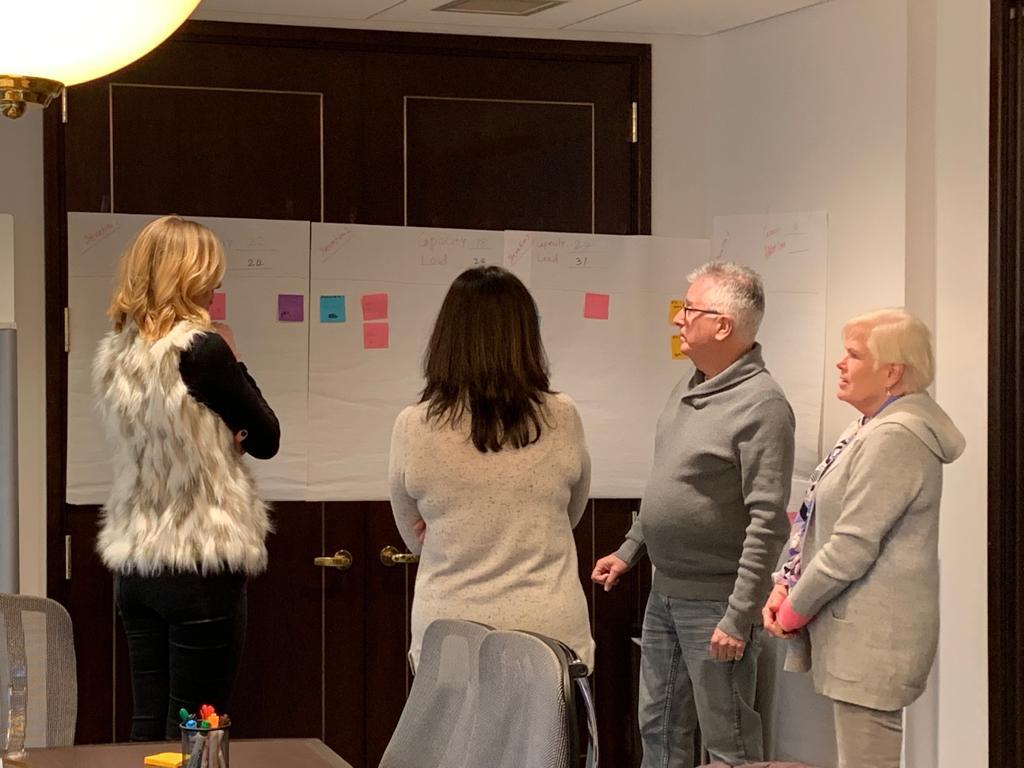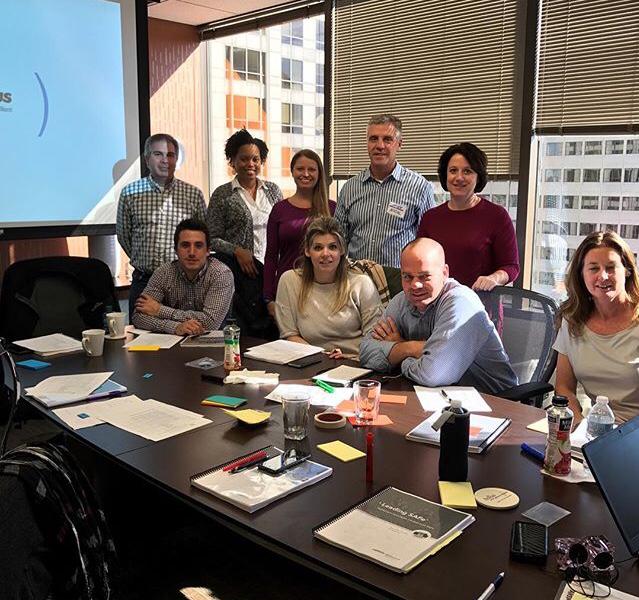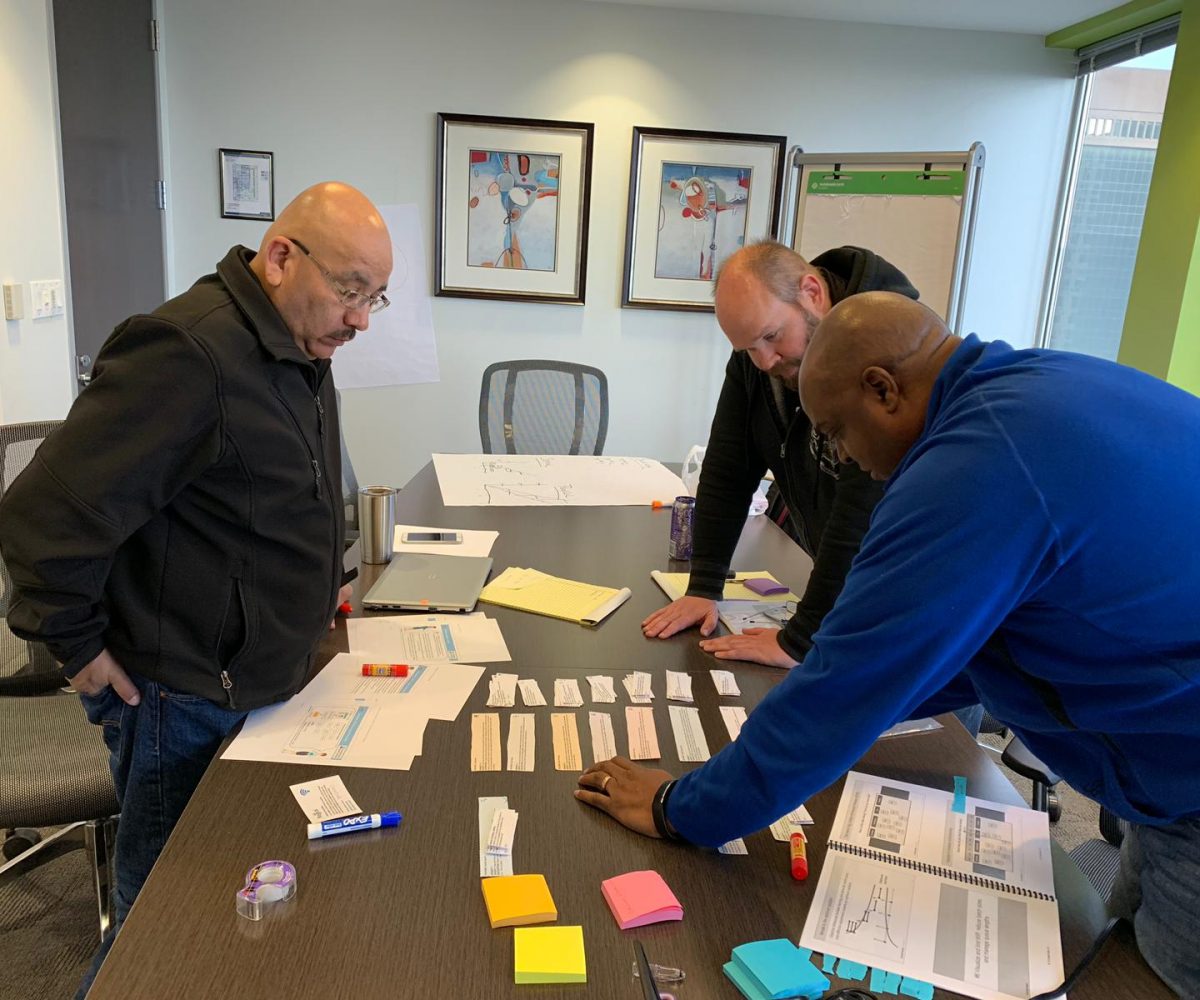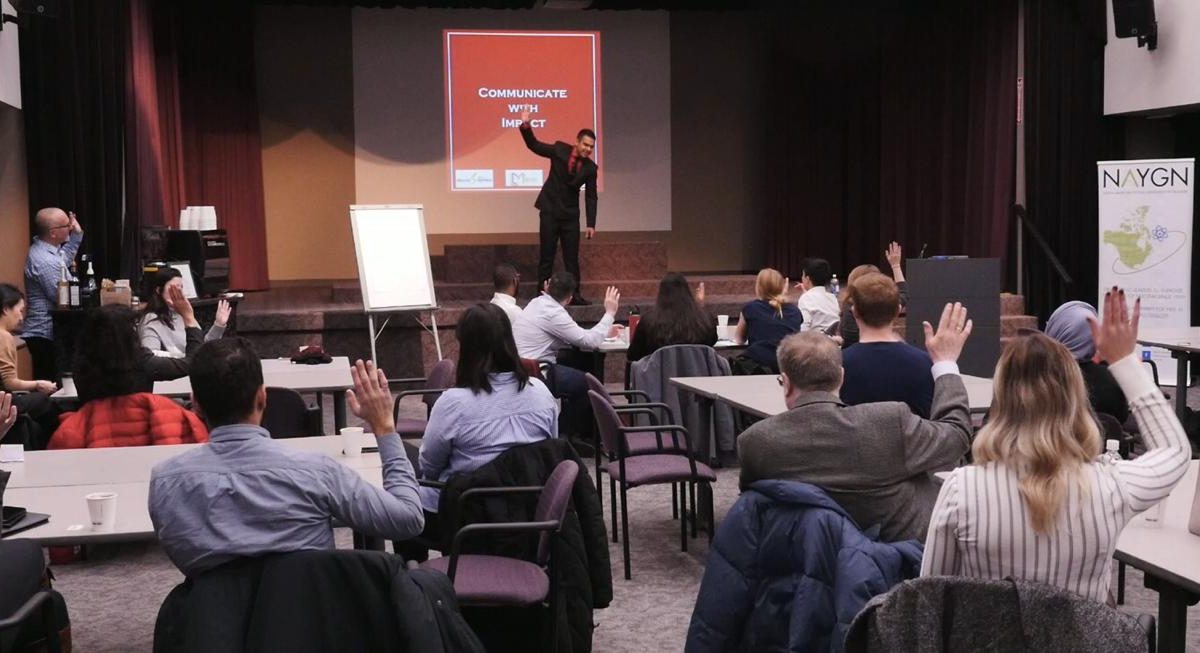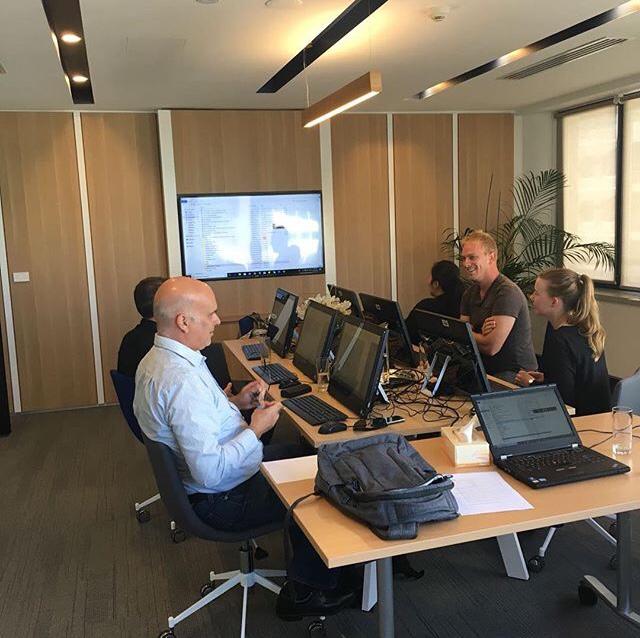 https://www.youtube.com/watch?v=ca-9iJ4zw0Q